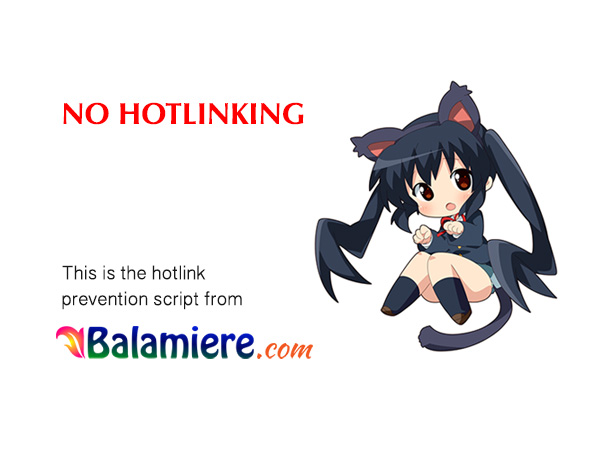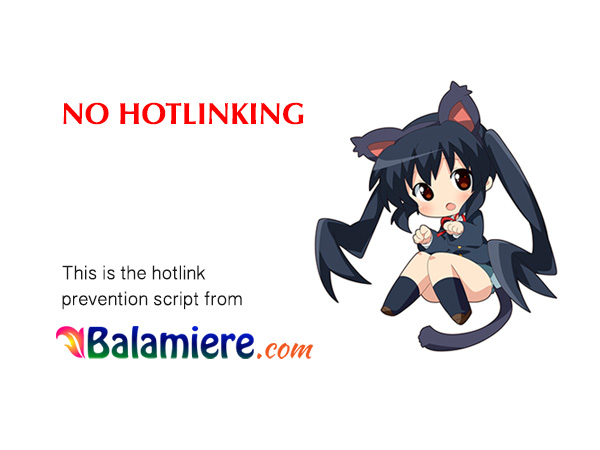 Back to group tournament.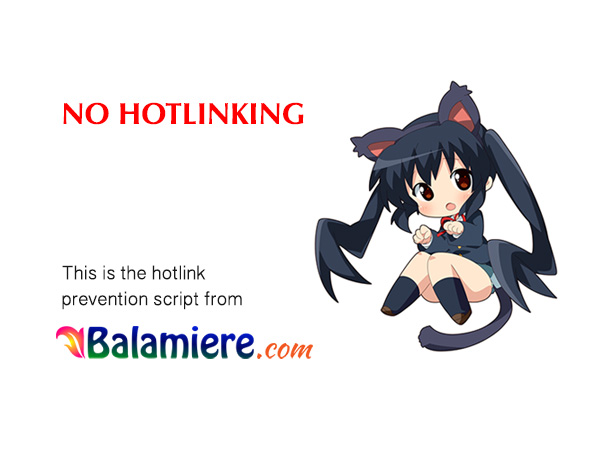 Chihaya, even stronger now.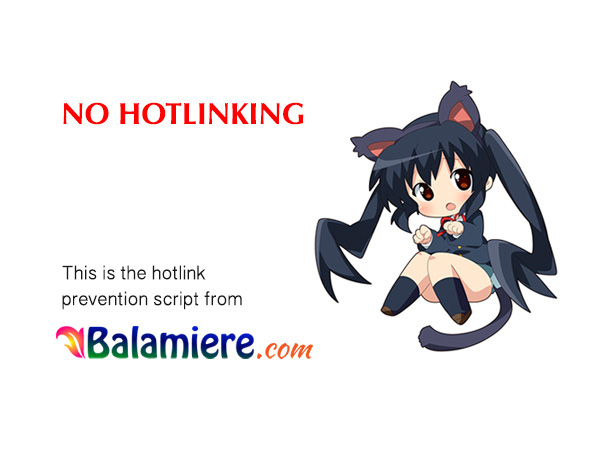 Wow, that's a big jump. Last week we were still talking about new members and how only 2 of them survive, now we already do group tournament. It's a great way to show how the new members develop though.
Chihaya, Porkbun (Yuusei) and Taichi are as strong as ever. Especially Chihaya with her perfect scores in 2 matches. Sumire comes to the tournament with no expectation of playing, suddenly has her first tournament match. Tsukuba has three little brothers coming to cheer for him and had to play class A player in his first match ever.