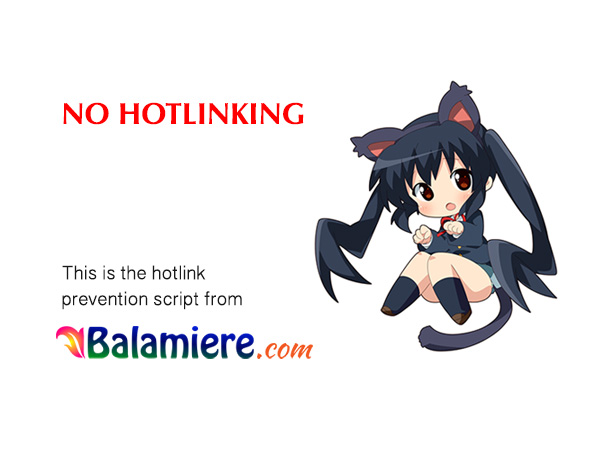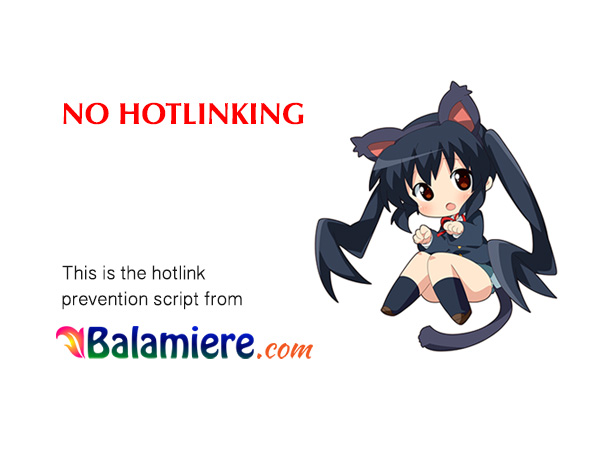 As predicted, this episode follows the same pattern of Chihayafuru. The final match starts with Mizusawa team losing. Chihaya's opponent is the granddaughter of the reader, thus she's really familiar with the reader's voice. Not to mention she only can play karuta seriously when the reader is good.
On one tiny accident, Chihaya hurts her index finger. Lucky, that injury pushes her to play better instead of blocking her way. Thus Chihaya starts to regain her pace and boost her team-mates' morale. The other four take the hint about Chihaya's injury and decide to give their all. Despite the losing trend, all five refuse to give up.
On the other hand, Shinobu finally remembers Chihaya. I certainly hope these two will have a match in the individual tournament.