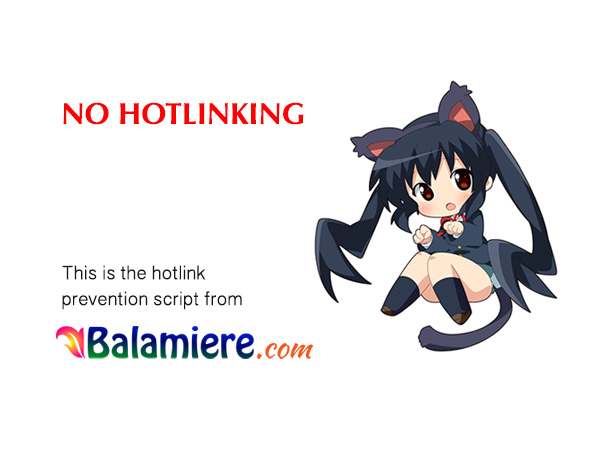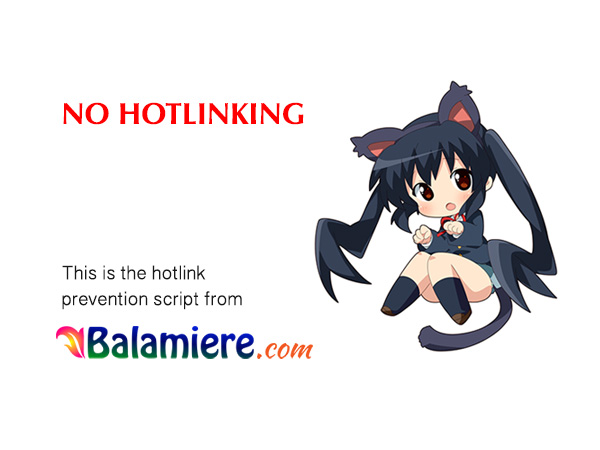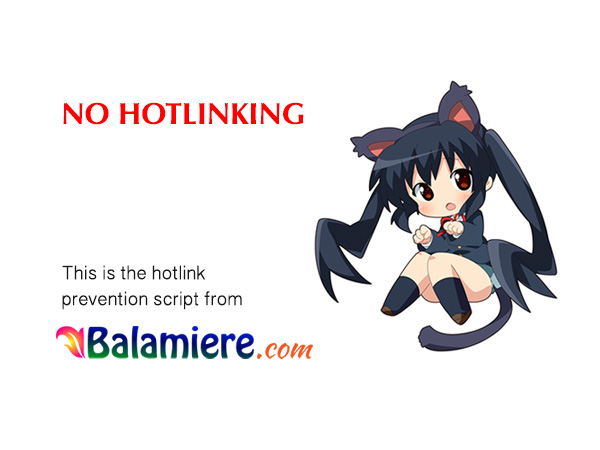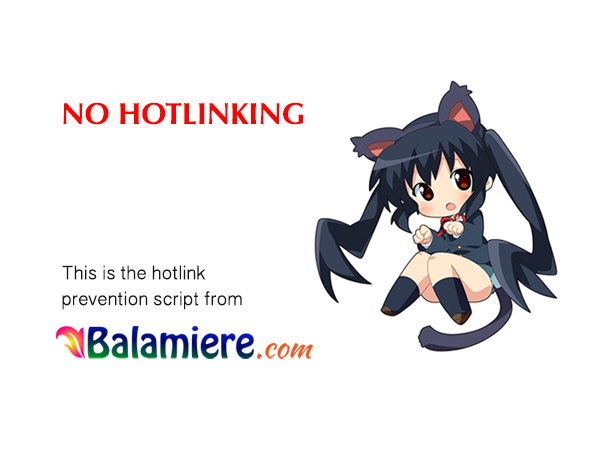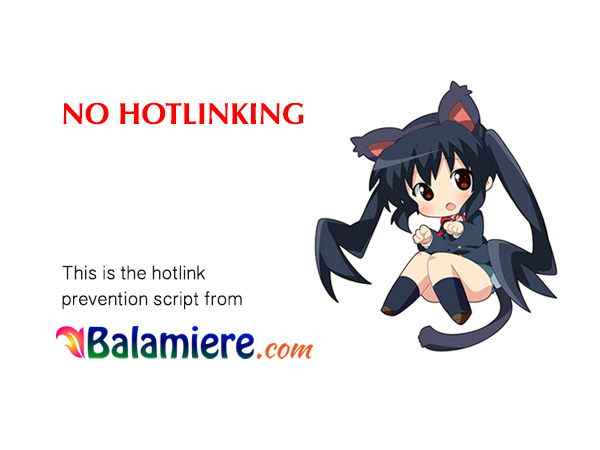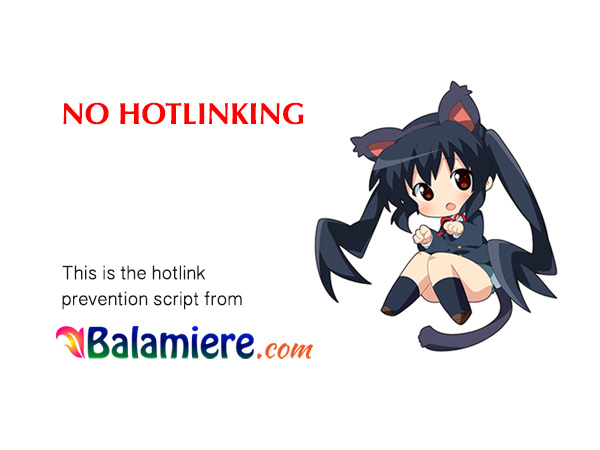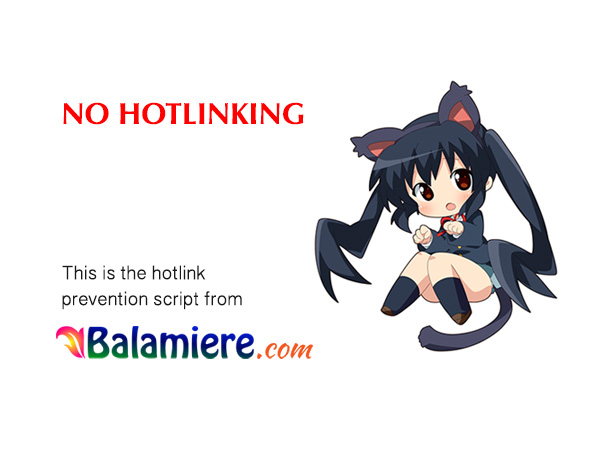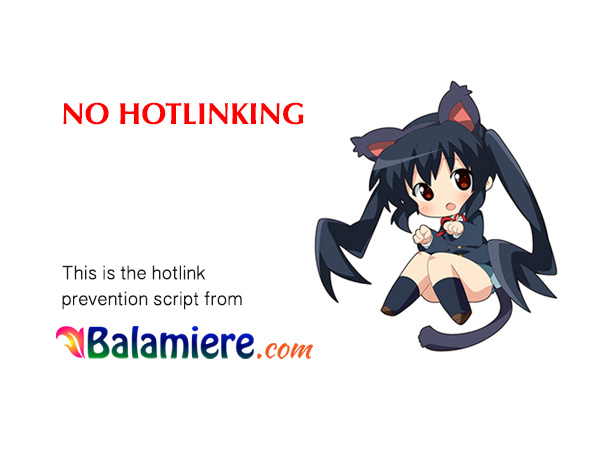 Wow! When the identity of Lucifer was revealed last week, I didn't think it will resolve this fast.
Lucifer is trying to kill both Maou and Yuusha, with the help of a high rank personnel from the Church (Emi's side). Why do I agree with Maou that this combination is so cliche beyond help?
So we have mainly a battle episode this week. A good one, I would say. Lucifer can gain magical power from humans' feeling of despair. So he started a series of robbery, just to get people feeling fear and despair, and he can use them as his energy. For the same reason, Maou was temporarily back to his true form back in the earthquake incident.
Maou and Alsiel were shot by Lucifer's magic. With his remaining power, Maou saves Emi and Alsiel using teleportation. In a public place of many people, the fight resumes. When Lucifer is trying to blow up everything, the feeling of despair from people around there become energy for Maou. So we have an interesting battle. Maou turns back into his real form, but he needs to use all his power to prevent human victims. Emi uses her power to transform into her battle attire. Alsiel is also return to his true form. So it's Emi and Alsiel vs Lucifer and that corrupt priest (I don't even remember his name).
Interestingly, this time Chiho is there, awake the entire time, and see everything that happens.
After Maou manages to get his hands free, he ends the battle and "punishes" Lucifer. I laughed so hard seeing Lucifer's face after his defeat. And it's even funnier to hear that Maou is worried more about his attendance bonus rather than returning to Ente Isle.
This season's anime tends to have faster storyline progress. A good trend, I guess. Now that Chiho knows Emi and Maou's true identity, plus two of Emi's team manage to arrive at human world as well, I'm curious where this story will lead to.