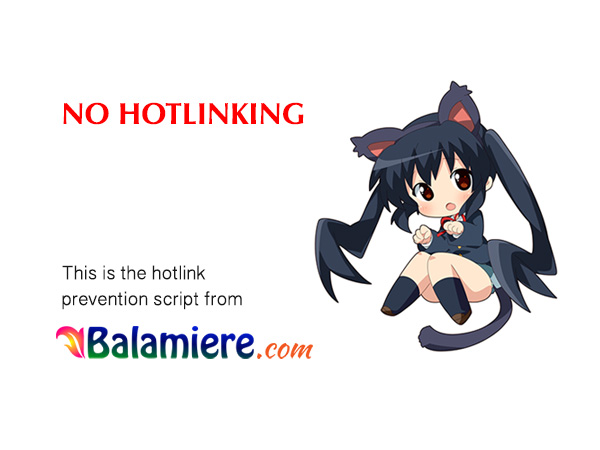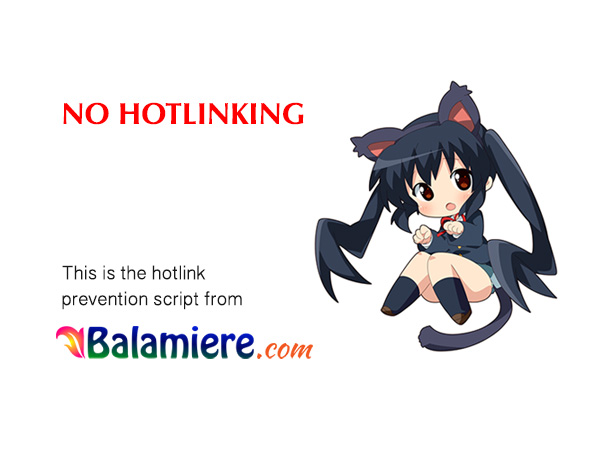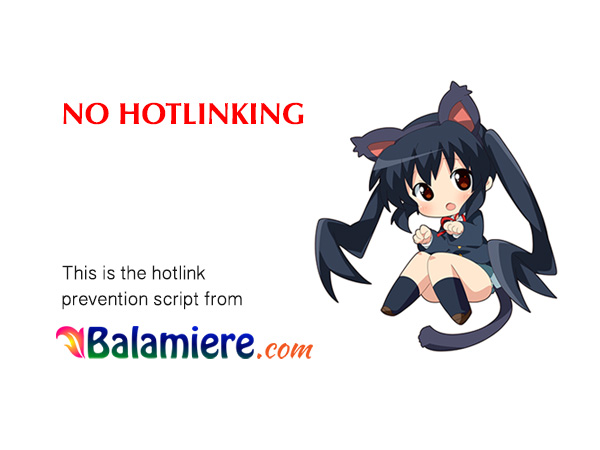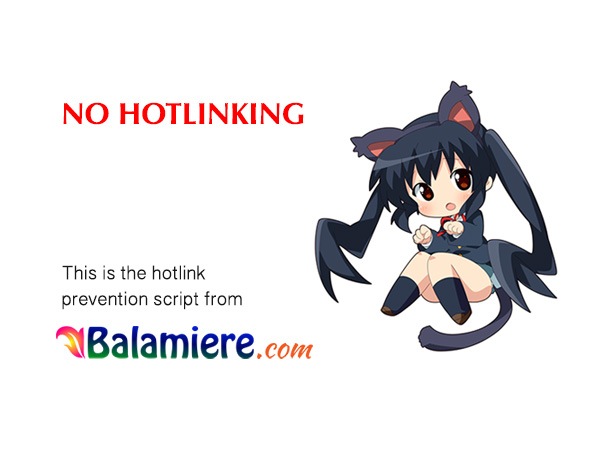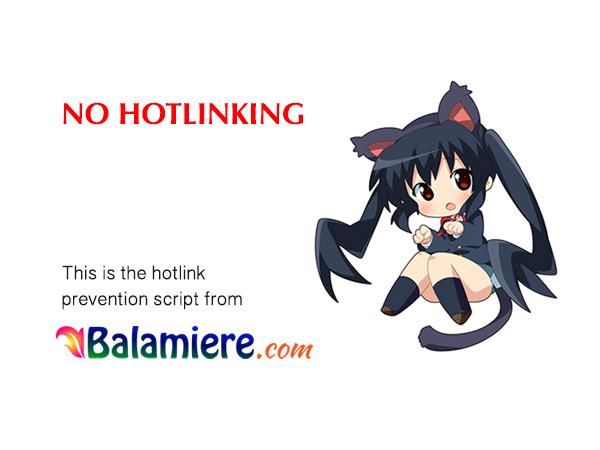 After being Azusa's dog last week, our hero continues his hentai streak by following her everywhere. Out of pure luck, Yuuto and Tsukiko found Azusa working part-time in multiple locations. Her ojou-sama appearance is actually faked using her hard-earned money.
In an attempt to make Azusa gives up on Yuuto's "facade", Yuuto asks her for a date, with hope to show her that a commoner's life is not that bad. Of course, Tsukiko forced herself to tag along. In an arcade, while Azusa is in the restroom, our "couple" meet Tsukushi (the strong girl, president of track club). And Tsukushi is Tsukiko's older sister. After some weird sequence, they run from Tsukushi (I failed to understand why they needed to run).
Thanks to Tsukiko's bite, they decided to return to the arcade to meet Azusa again. Little do they know about Azusa's past, until they saw Azusa and two girls from her previous school. Azusa is a bullied girl! And she tries to "create" a new identity in her current school through all the ojou-sama facade.