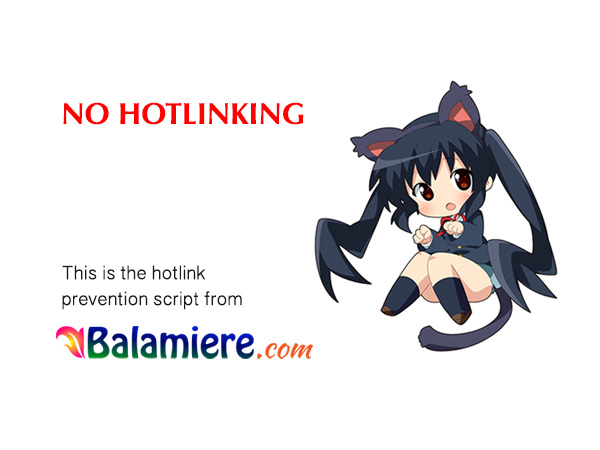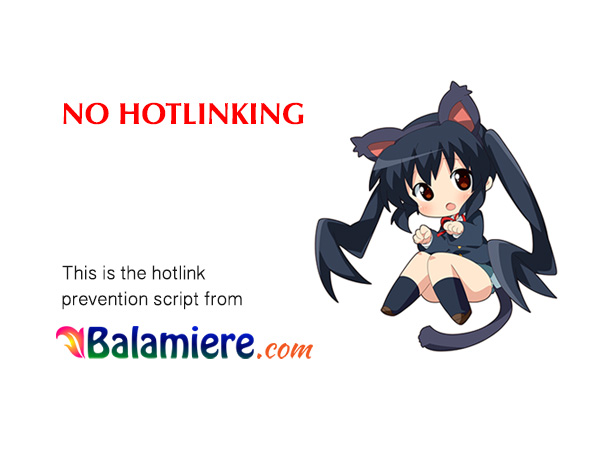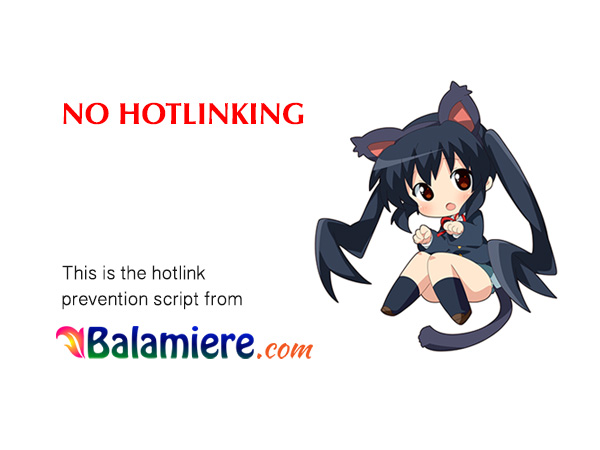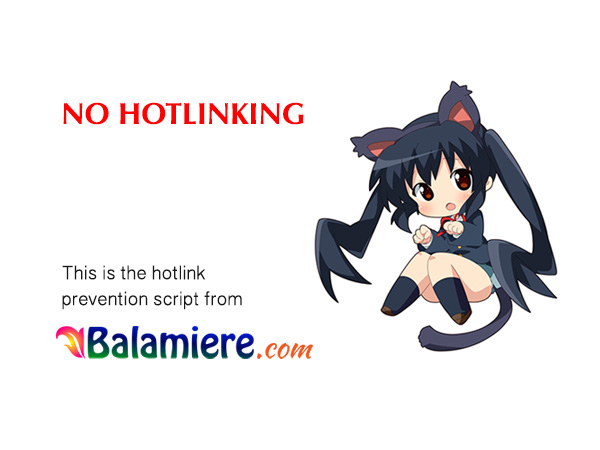 Yet another surprisingly-fast story development. As I predicted, Tsukushi does bring interesting development to the story… but not the kind I had expected. This older sister is actually planning to marry Tsukiko, her own younger sister. And what worries her is same-gender marriage, not the fact that they are siblings!
Man ! The world of anime never fails to amuse me.
And by the end of episode 4, we know that the cat statue was actually created by Tsukushi. After the grand revelation about Tsukushi's true intention, the cat statue already returns Tsukiko's meatbun. And Tsukushi eats it all, means that she gets to keep Tsukiko's "expression". Tsukiko doesn't want to regain her "expression" because that would end her "partnership" with Yuuto.
I do think Tsukiko has given Yuuto some fair hints that she likes him. Just how dense this Yuuto guy can be?