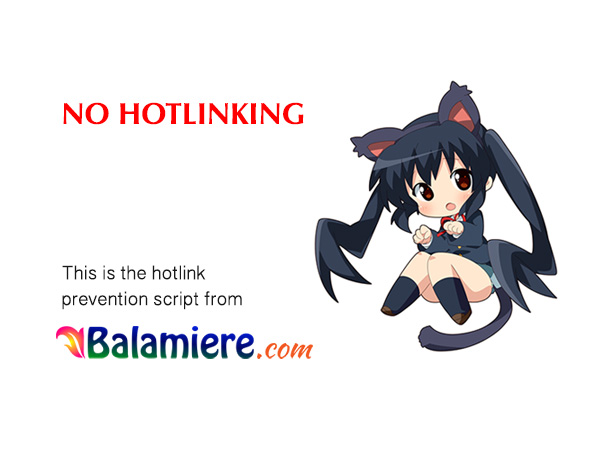 So this is the explanation about last week's big surprise.
The fake boyfriend in action.
Fake date.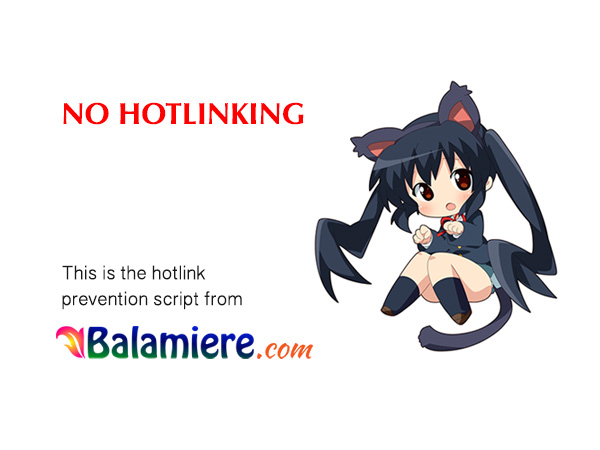 Manami's priceless reaction seeing our "couple".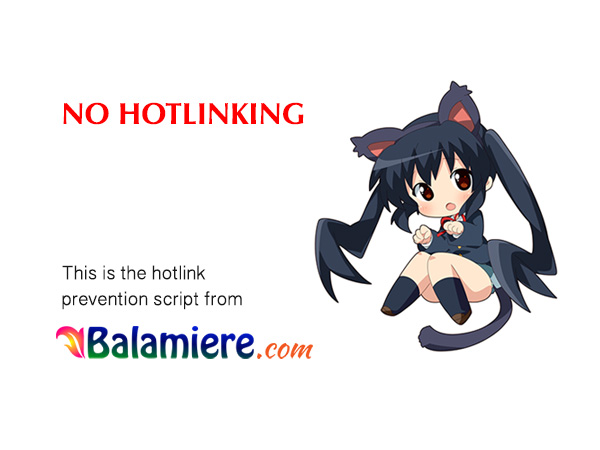 Jealous Kuroneko?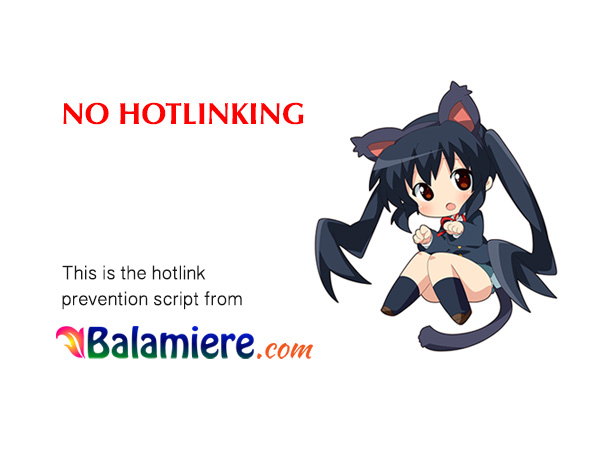 Kuroneko has transformed into… Shironeko, lol !
And Comiket? This episode really has a lot going on!
So the "big surprise" last week is actually Kirino asking Kyousuke to be his fake boyfriend to turn down a job offer which require her to move overseas (again). This pretending scenario somehow continues next day with a fake date. With priceless reaction from Manami and Kuroneko.
What really interesting is… Kyousuke actually becomes curious if Kirino actually has a boyfriend or not. Jealousy? Maybe. As Kuroneko also start to show her jealousy feeling towards Kirino, I guess this second season will finally show some story progress. I am still not sure how to read Kirino's reaction of Kyousuke's straightforward question about her boyfriend. But offering to introduce him someday? She has a trick on her sleeve, I bet.
This episode continues with Comiket. Where, for the first time, we can see Kuroneko transforms into Shironeko (kuroneko literally means "black cat" and shironeko is "white cat", referring to her clothes). The group has a big success at Comiket. Then a new mysterious character appears… which will have something to do with "Kirino's boyfriend", in my wild guess. Maybe not "real" boyfriend, but Kirino might just use him to further tease Kyousuke.