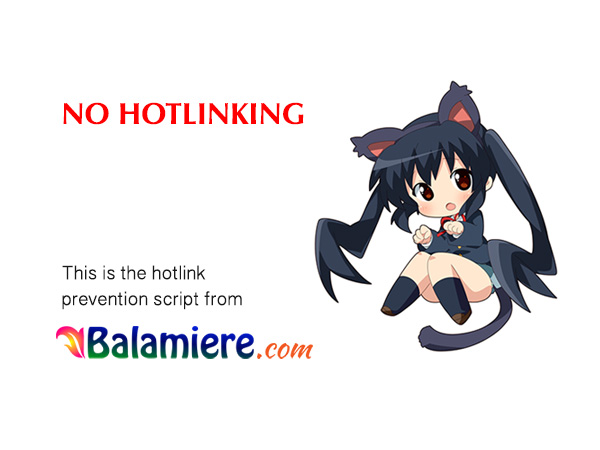 SAO is back !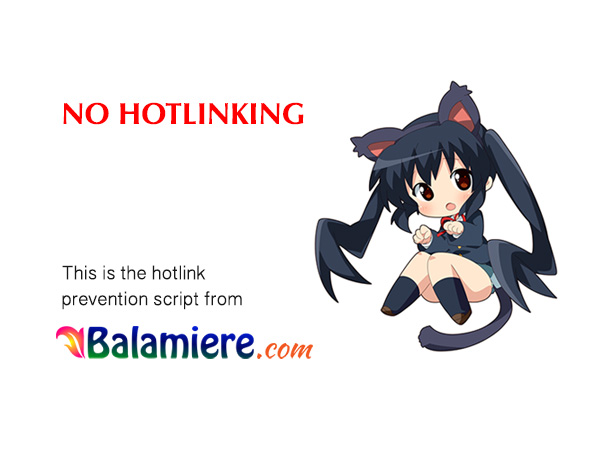 Our favorite heroines, in a pool !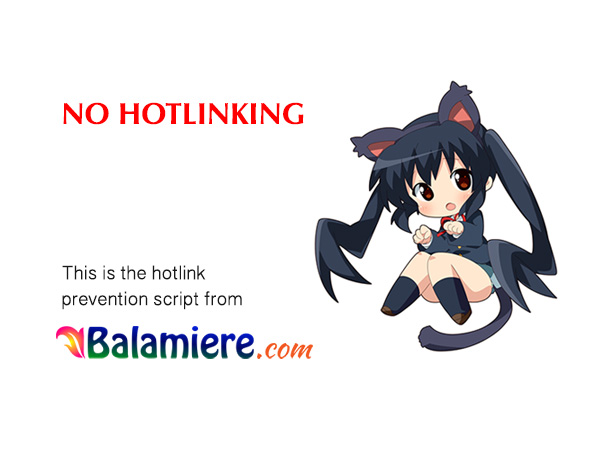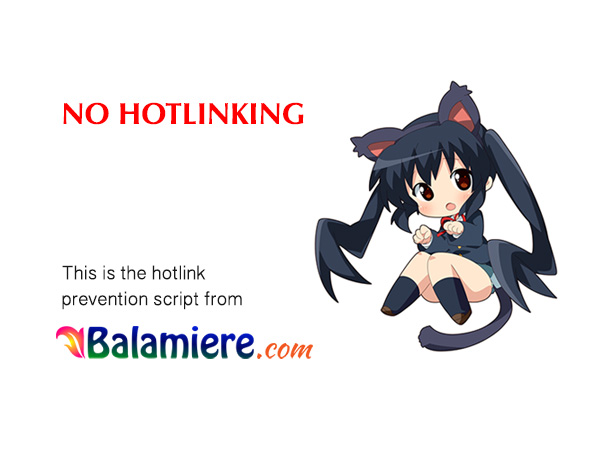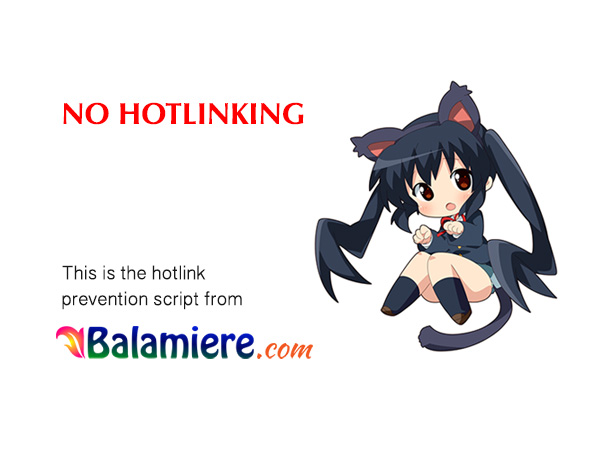 Suguha is learning how to swim.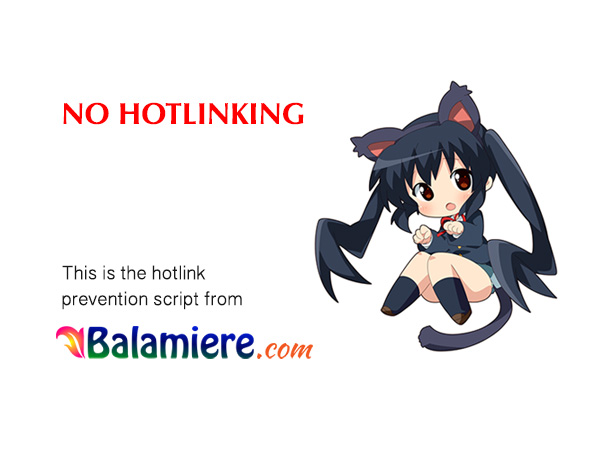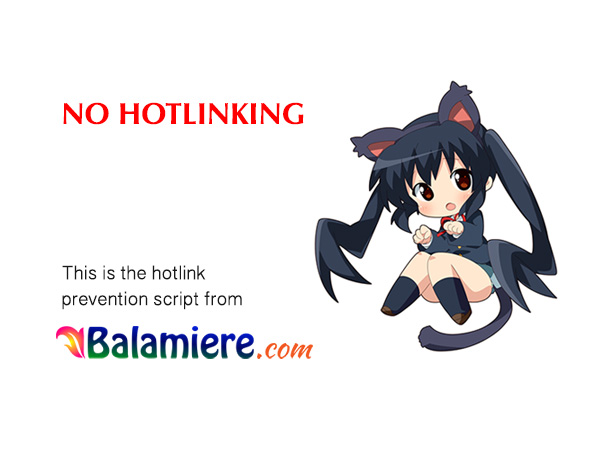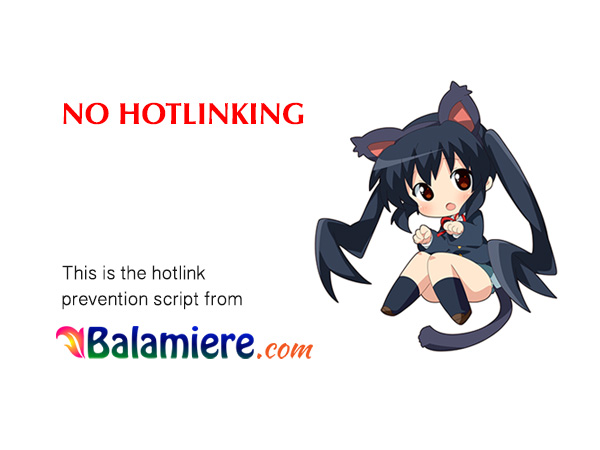 A quest for Yui.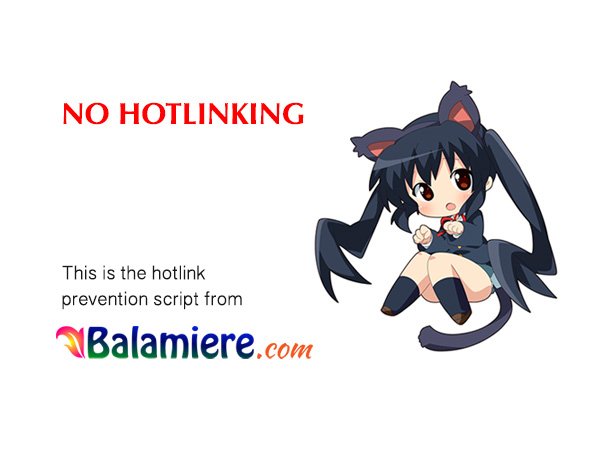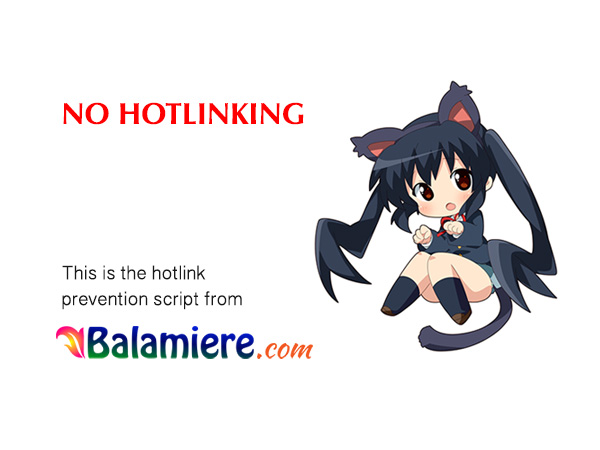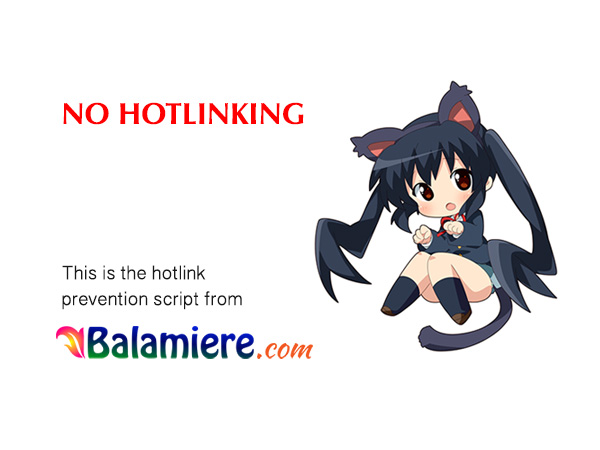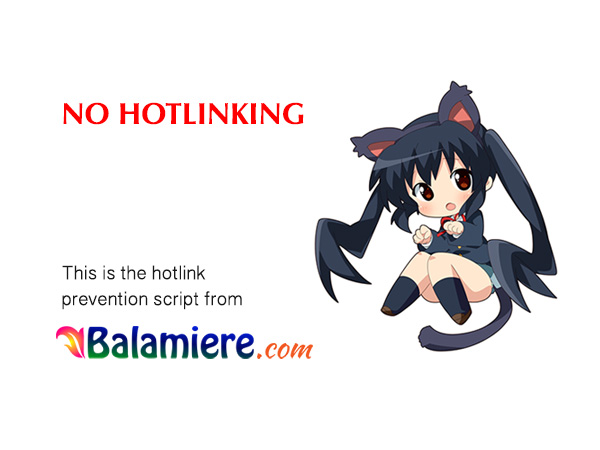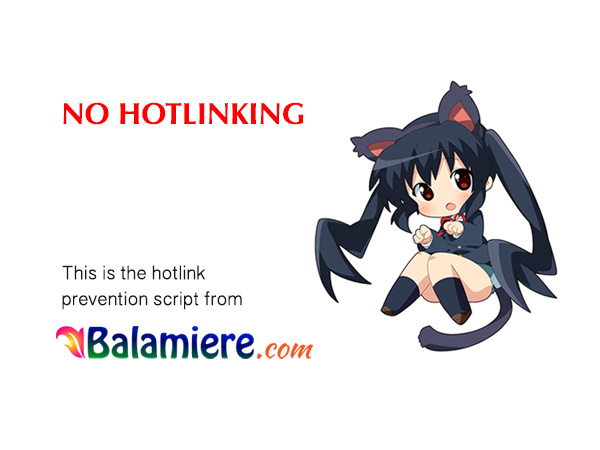 They really make efforts to show how Asuna and Suguha get along well.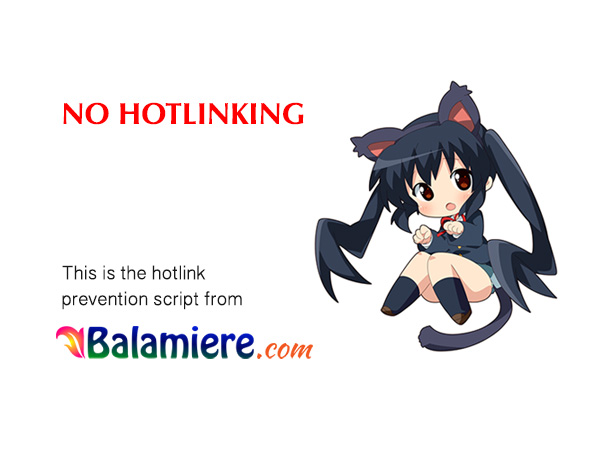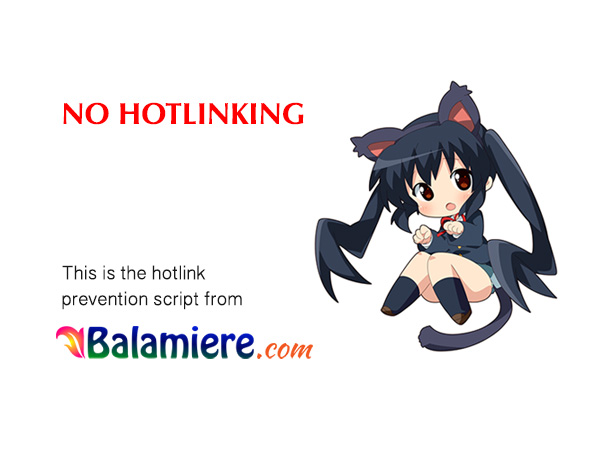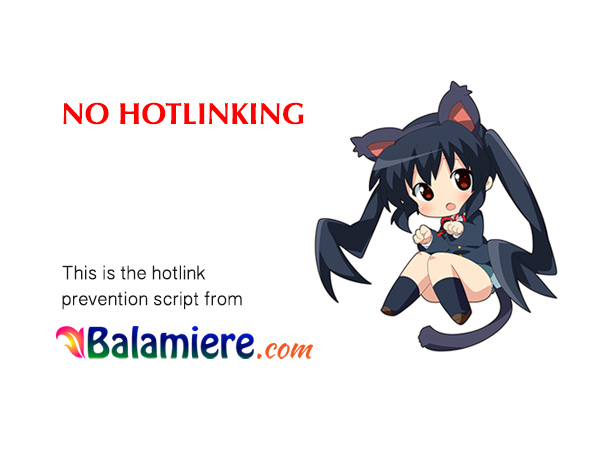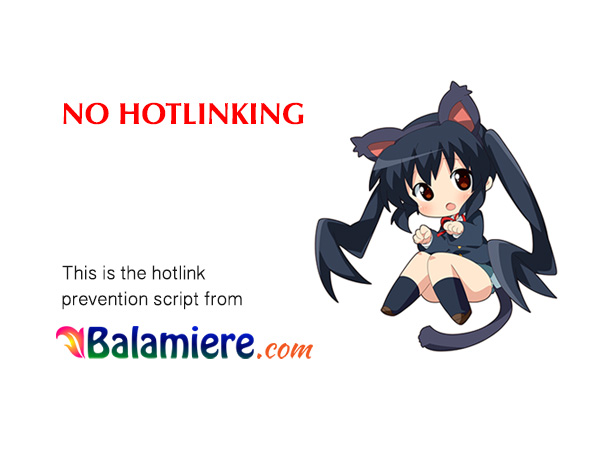 Asuna, your biggest rival to be the closest to Kirito is Klein, not Suguha.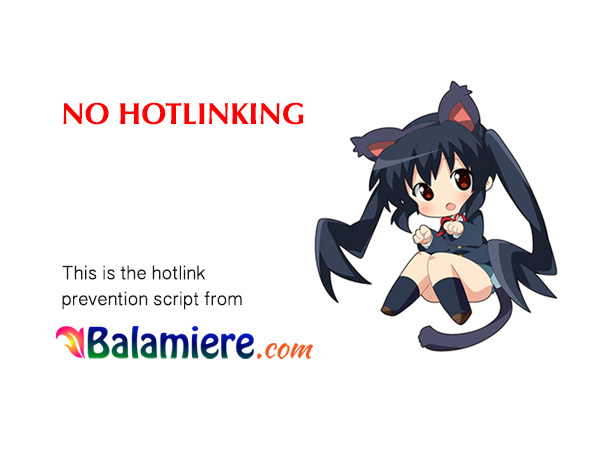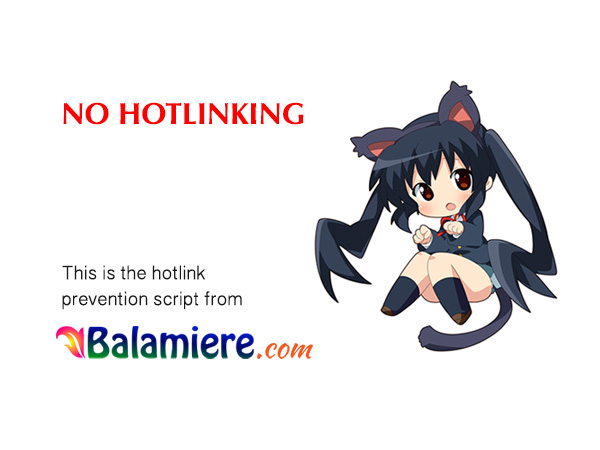 An extra episode of Sword Art Online, what can be a better new year present we can wish for?
So we have another chance to see what happens to Kirito and his harem after he saved Asuna. This extra episode takes place after the last episode of Sword Art Online TV series, but packed with flashback scenes.
Suguha (Leafa) can't swim, so Asuna, Keiko (Silica) and Rika (Lisbeth) are teaching her how to swim in school's pool. While teaching Suguha, the girls are telling each other the story of how they met Kirito. Naturally, their stories are presented to us in the form of flashback scenes.
Meanwhile, Kirito is supposed to attend an emergency counseling, only to find that it's a set up. An elite member of the Virtual Division of the Ministry of Internal Affairs wants to ask him questions related to SAO and ALO incidents. As you would expect, this is also another setting to allow them to fill this episode with even more flashback scenes.
Next we have our heroes in ALO world, on a beach. They want to take a game mission in an underwater location to help Yui to see whale. And that was also the reason why Suguha needed to learn how to swim. This quest gives us totally new scenes with Asuna in her ALO avatar !
So the quest begins with an NPC named Nerakk, asking the group to retrieve his stolen present. So our heroes enter the underwater dungeon, fight monsters, only to find a surprise in the end.
A very enjoyable extra episode ! I think they put too much flashback scenes, but since it's been a year since I watched SAO, I don't really mind the recap. Happy New Year 2014 everyone !