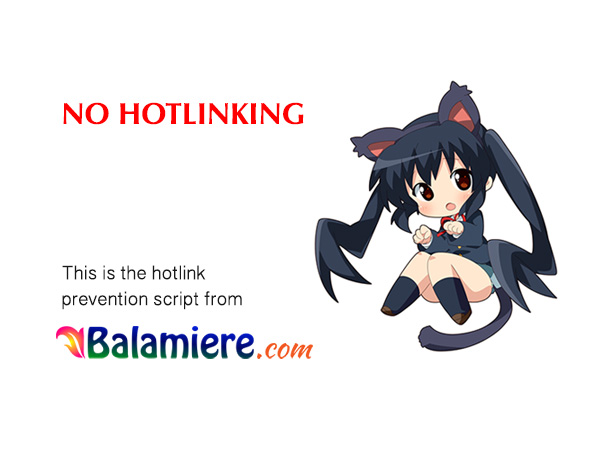 O_o bad move, Kuroko… bad move !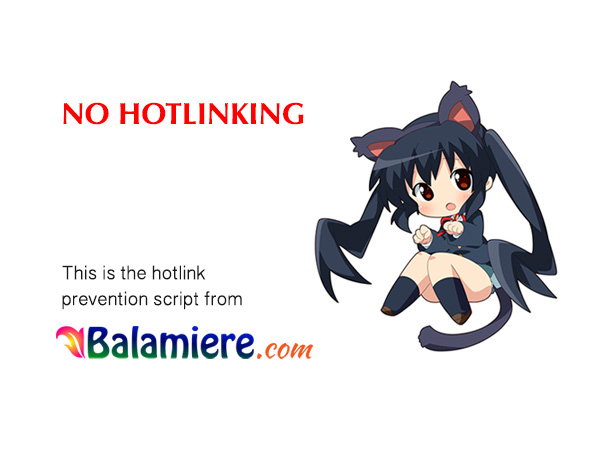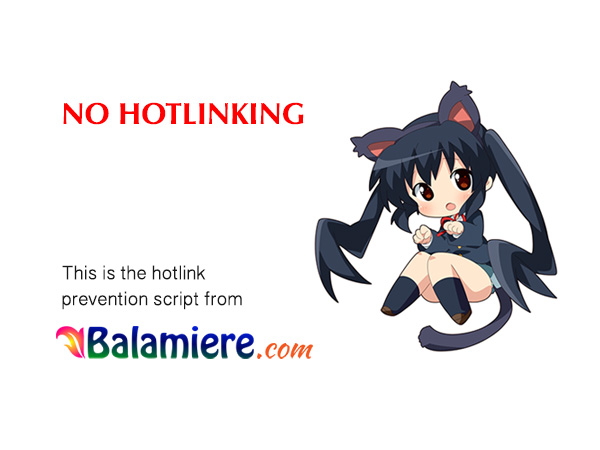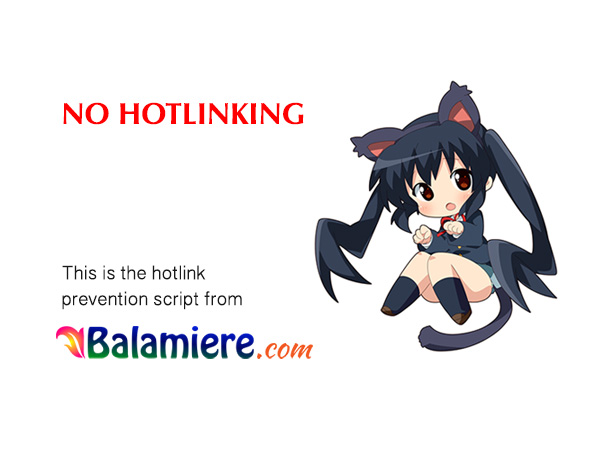 Mikoto the kid bullier? lol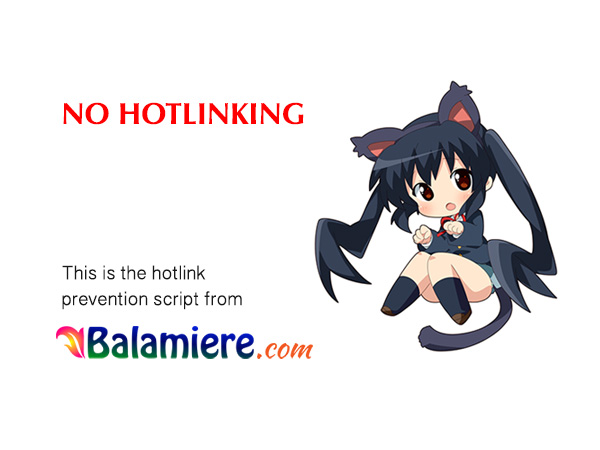 Eyes of a madman.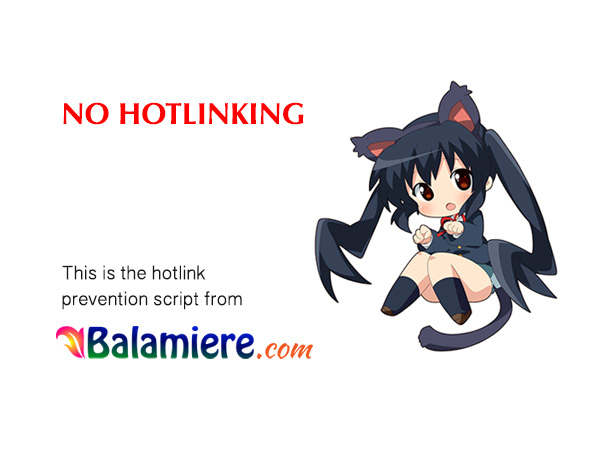 Good job, kids !
Now I just realized that our usual "pack of 4" has grown into 5 with the addition of Haruue Erii. So this episode starts with a very happy Mikoto (after she learned that her cloning project was cancelled from last week's episode). After spending a day with Kuroko, Saten, Uiharu and Haruue, the next day Mikoto has no one to hang out with. And she ends up playing with some kids. That badge hunting was… interesting. At least now we have to think again which one is the real "kid" there, lol.
We got to see some hints about Misaka clones being made. And this episode ends with Mikoto finally meets one of the "sisters".
If I remember back in To Aru Majutsu no Index (the first season), this sisters story ended with Touma's help. So this Railgun S arc is supposed to be a prequel of that story. I wonder how they are going to "end" this arc.