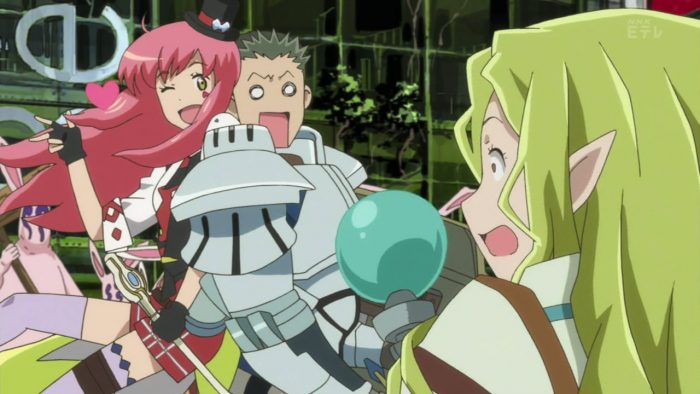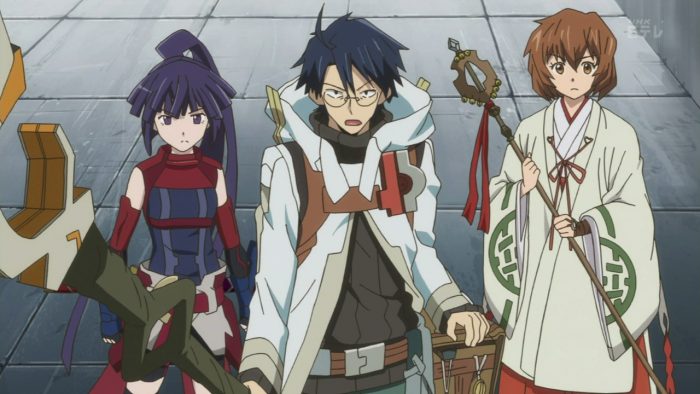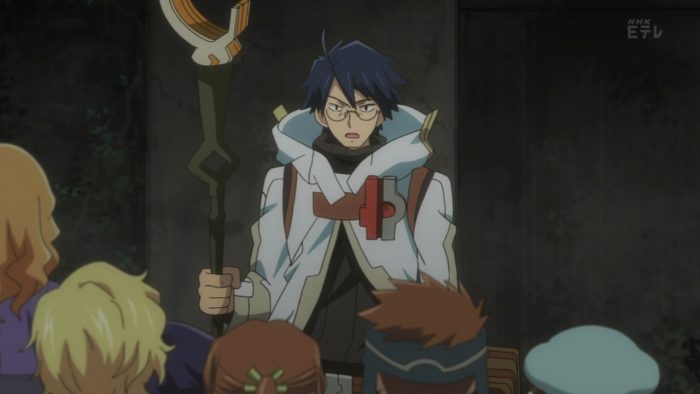 Th mysterious moths from last episode render many People of the Land into unexplainable sleep with their MPs continously drained. Eventually some Adventurers get affected too. After some investigation, the moths are somehow connected to Shibuya broadcast tower. The same tower is suspected to be the best chance to contact the Moon and the key for our heroes to go back to their "home". So, destroying the antenna would means saving this "Elder Tale" world, but also means to destroy their best clue (yet) about why they are trapped here and how to go back.
Our adventurers dispatch few teams on a mission to destroy the antenna. A doubtful Shiroe leads the team, makes wrong decisions and eventually almost causes them to get wiped out. Thanks to Henrietta and Minori, Shiroe finally snaps back to his usual self and now has a plan to save both the antenna and the world.
Finally, a good episode after many boring ones. Now heading to a season finale.