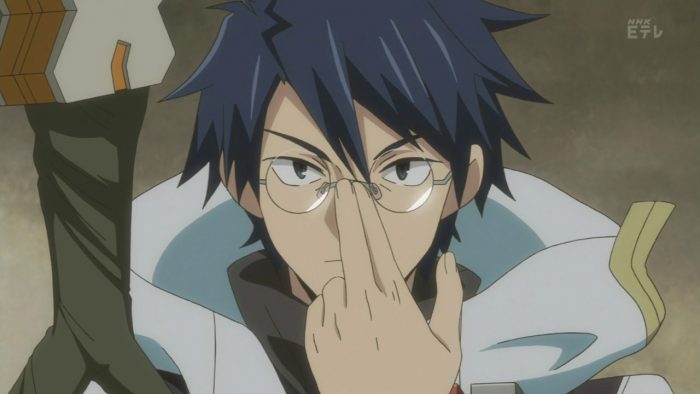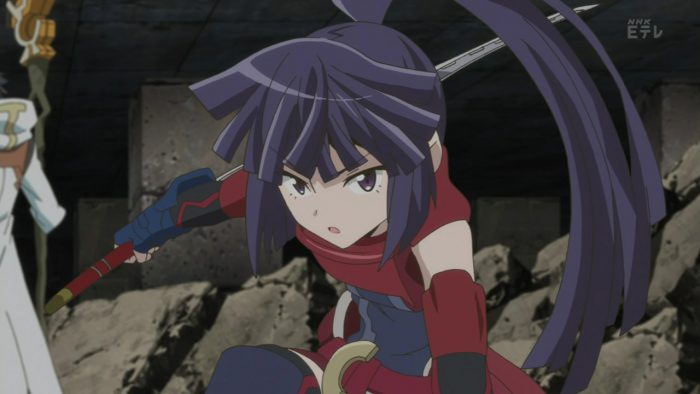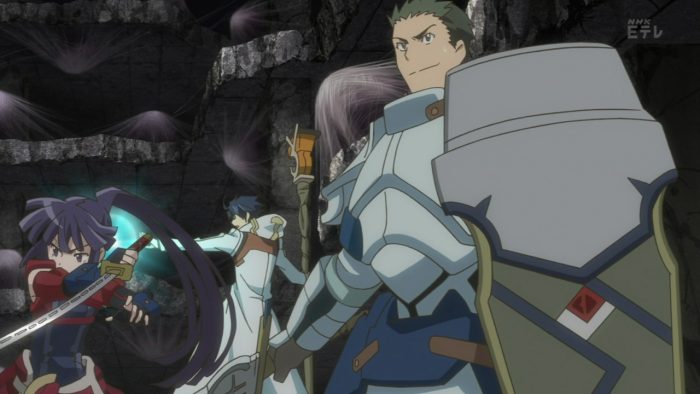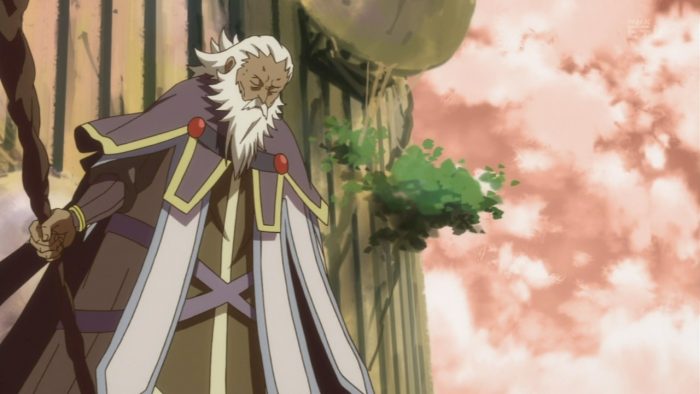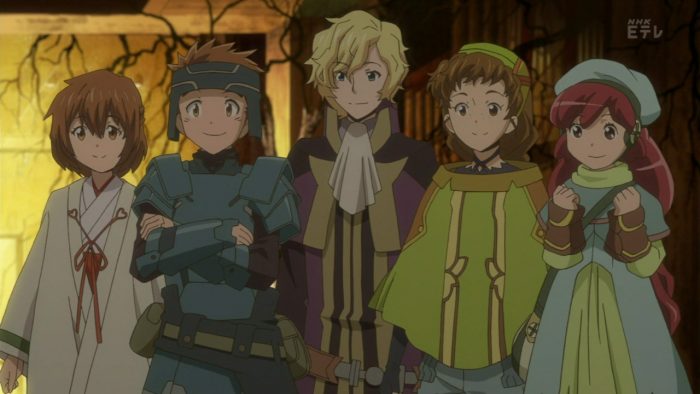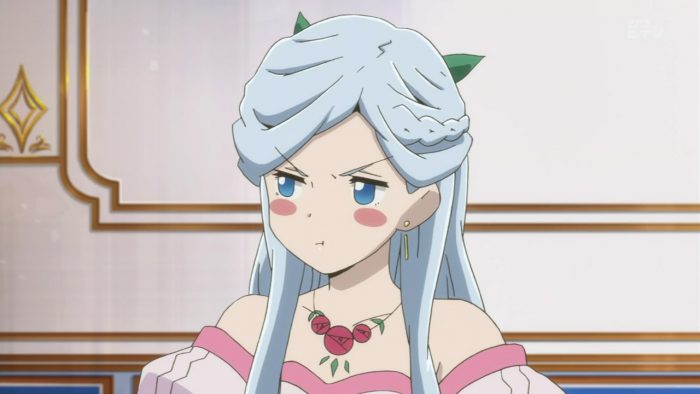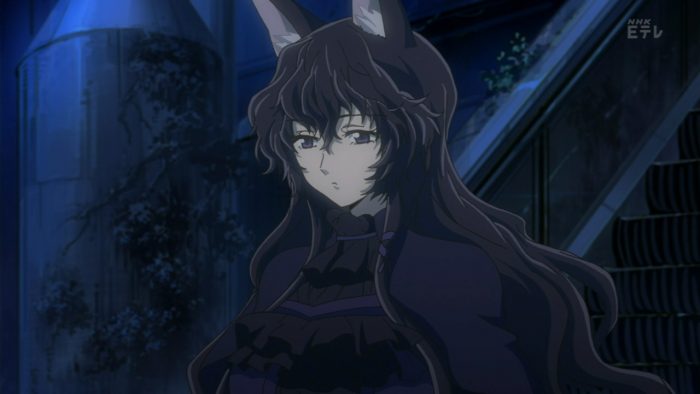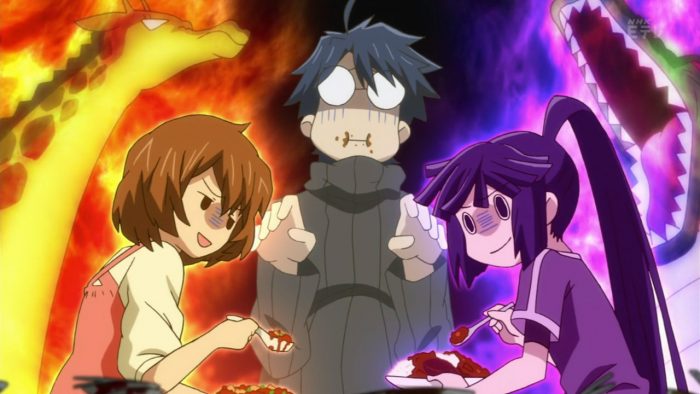 With Shire no longer distracted with his dilemma, he finally shows what he's capable of. The operation to defeat raid boss, saving the world, plus the antenna. We get to enjoy at least half episode with great battle scenes, worthy of being an arc finale. But for a season finale? To be honest I was expecting more.
Upon inspecting the communication device, Shiroe gets an unexpected conversation with Kanami from Chinese server. A rather unique conversation, if I might say. Plus it gives Shiroe a new point of view: more than just thinking on "staying" in the Elder Tale world or returning home, Kanami actually wants to show Elder Tale to her daughter in "real world". There's an answer that doesn't involve giving up Elder Tale world or the old (real) one: that's the message we get with this season.
A good season, but not a great one. After such a long build up, I must say that this season finale is rather underwhelming. But the mystery of this story is still more than enough to guarantee my interest in the next season.