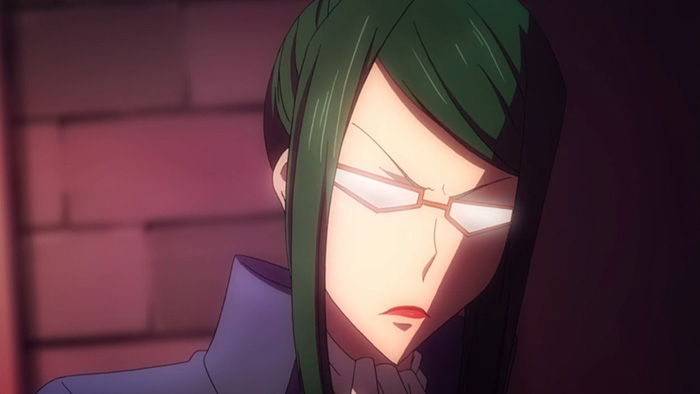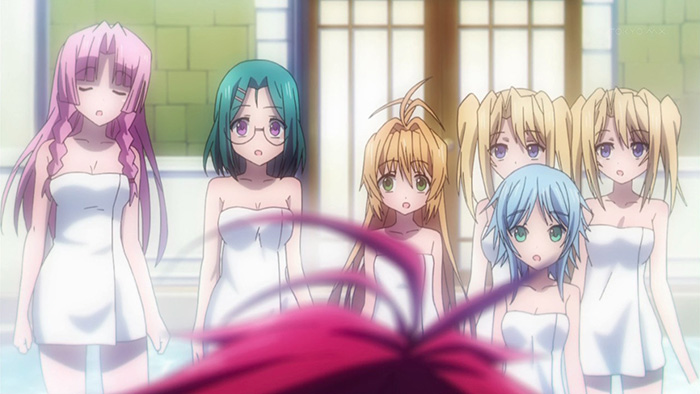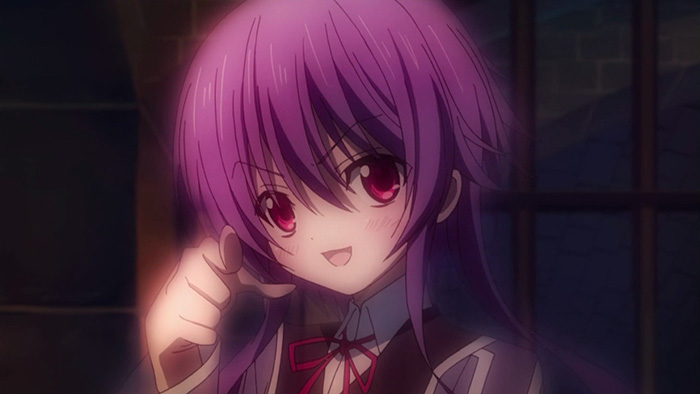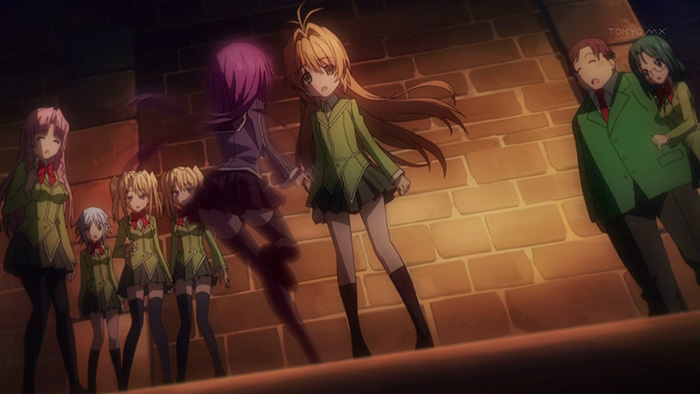 This new arc started rather weird with Ai suddenly attending a school. Later on, we know what really happened. Ai was kidnapped by two guys, brought to a school and trapped there. This "special" school does not allow any of its students to go out, at all.
A school in an era where no baby is born? That's quite something. And it also explains why there are only few students there. To top things up, every student there has special ability. One can breathe in the water. A twin have third personality of their deceased sibling (they used to be triplets). A blind girl can "hear color". A super strong girl. And a guy who can eat anything. Now they have new addition in stock : a mix race, half human and half Gravekeeper.
The usual (and mandatory) bath scene is there for our enjoyment. Then the guys in that weird school are trying to escape by digging a tunnel. Then of course the guy must somehow end up in girls' bath.
A (still) mysterious girl named Whisper appear. She calls herself "Western Witch", and she seems to be very interested in Ai.
Still not excited with this arc so far. Hopefully next week will bring better improvement on the story.