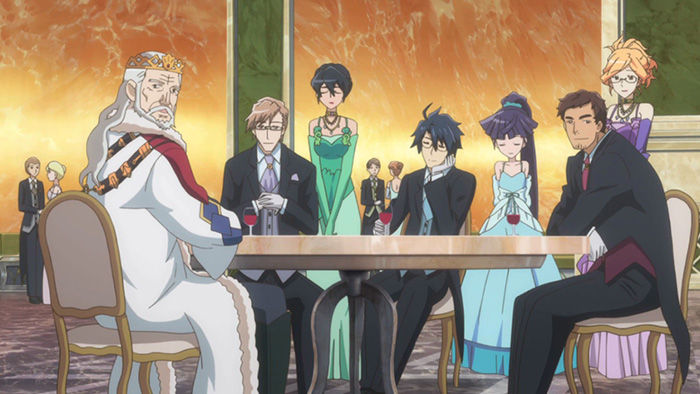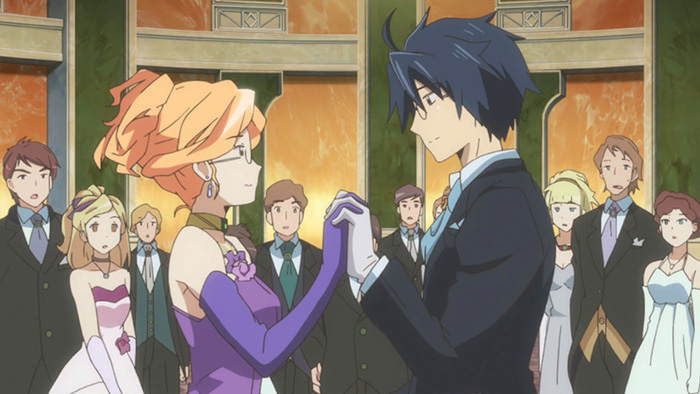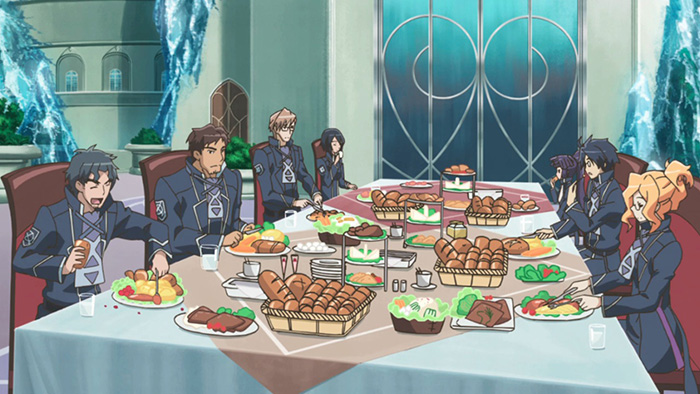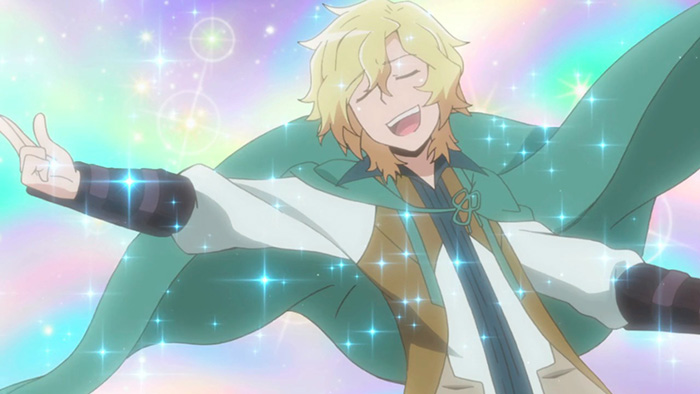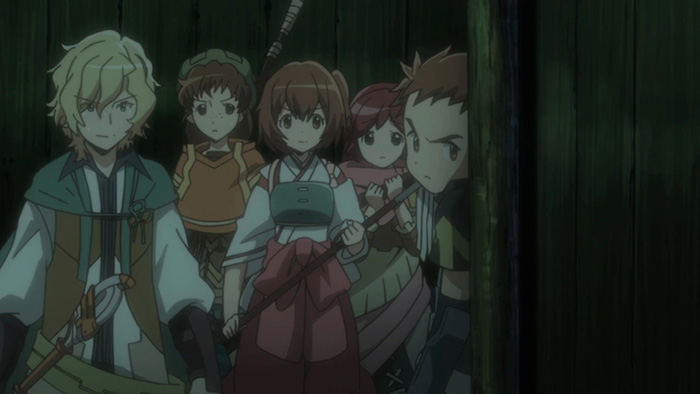 To my surprise, the pace moves slower than I expected. This week we have some continuation from last week's party. Shiroe is tricked to represent Round Table Conference to join the dance, and Henrietta is an excellent dance teacher.
I had a big laugh when those kids mistook Akatsuki as a new kid. That reminds me of Naotsugu's wrong guess in earlier episode.
The rest of this episode is focused more on the low level group and their adventure in a dungeon. Tohya and Minori are put in a group, together with Serara and 2 new character: Isuzu (a bard) and Rundel (a sorcerer).
They fight against a group of skeletons and almost win, until Tohya is lured to move too far and attracts few more skeletons. To make it worse, Rundel's agro is bigger than Tohya's.
It is interesting that Crusty makes his own move by end of this episode. I wonder what is his plan in approaching Princess Lenessia.