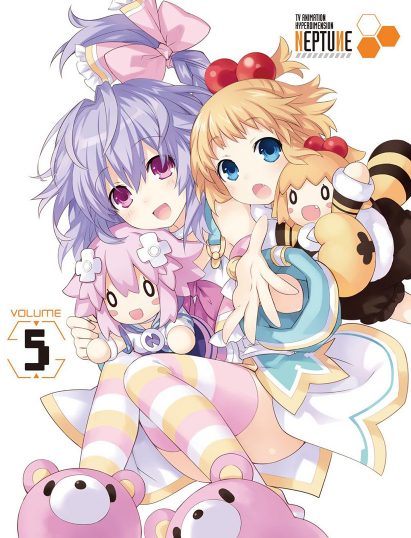 I don't usually post anime song. But this one particular song caught my attention the moment I heard it during the end of episode 10. It's a very very sweet song and I didn't get tired repeating it over and over again for hours.
Then I waited for months to get the full version of this song and could not find it anywhere. Every Google search gave me tons of Youtube videos which basically a cut of the episode, and a bunch of MP3 files which are ripped from the episode. No full version for months.
I could not sleep last night and decided to do some browsing. Then I found this song, the full version of Ito (糸) by Afilia Saga (アフィリア・サーガ).
Since I believe a lot of people might like this song as much as I do. I decided to make it available here. If you can purchase this song song legally in your country, please do so.
As an extra information, if you like Afilia Saga's version of this song, you might want to check out a different version of this song performed by Miyuki Nakajima (中島みゆき).