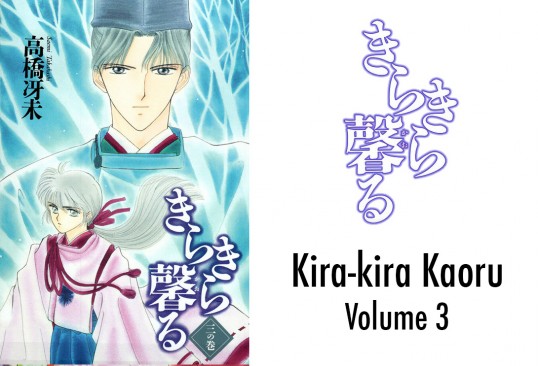 Here's the first release of volume 3 : chapter 4F.
Visit Kira-kira Kaoru Scanlation Project – Official Project Page for download links.
I also edited and improved all previous releases in vol 1 and vol 2.
There are lots of changes, from better page cleaning, translation fixes, rotation, image leveling, etc.
If you want to update your collection, please redownload both vol 1 and vol 2 with the updated version.
Enjoy the manga !