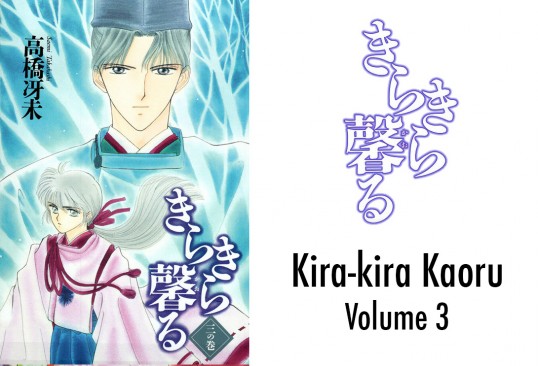 Here's the new release of Kira-kira Kaoru, vol 3 chapter 4L, the final release in volume 3. It's no longer a joint project with anyone. Back to one-person project.
The URL for Kira-kira Kaoru Scanlation project page has changed from www.balamiere.com/anm/kirakirakaoru.htm to www.balamiere.com/manga/kirakirakaoru
I made this change when I did the total redesign and URL restructure of this site back in January 2013 and have updated previous posts with the new URL, but some of you might read this new URL the first time.
For now, the old URL still works, I put redirection script on it. But it would be better if you update your bookmarks with the new link.
See you in volume 4 !