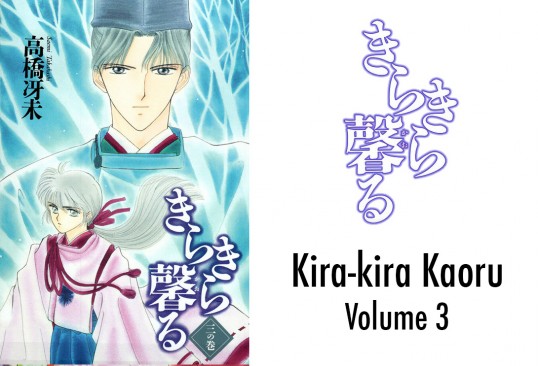 Sorry for the long wait. I was ill few weeks ago. Recovered within few days, but ended up having my work piled up.
So, yes, have to work hard the following weeks to catch up some work, and to finish something before the due date.
Anyway, visit Kira-kira Kaoru Scanlation Project – Official Project Page for download links. Enjoy the new release !