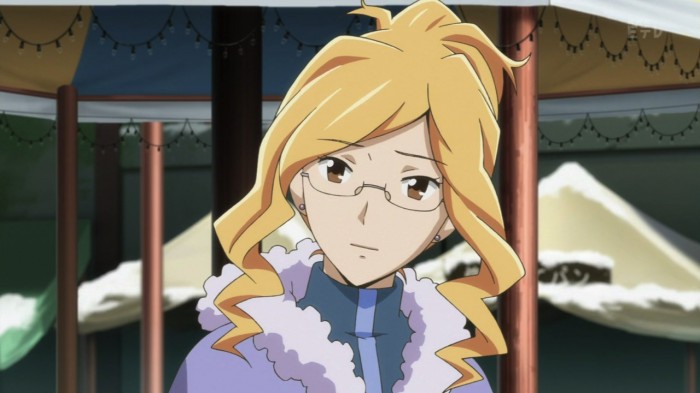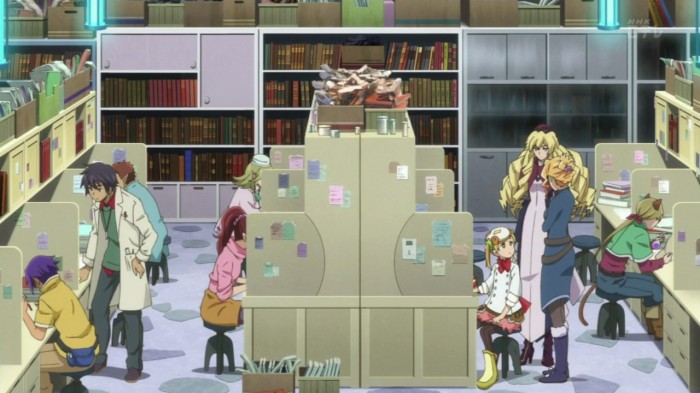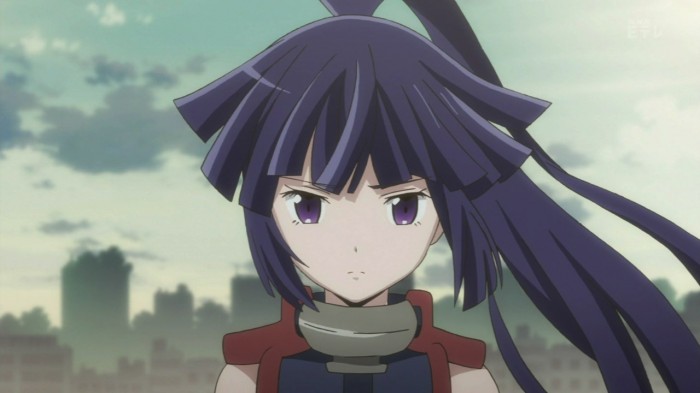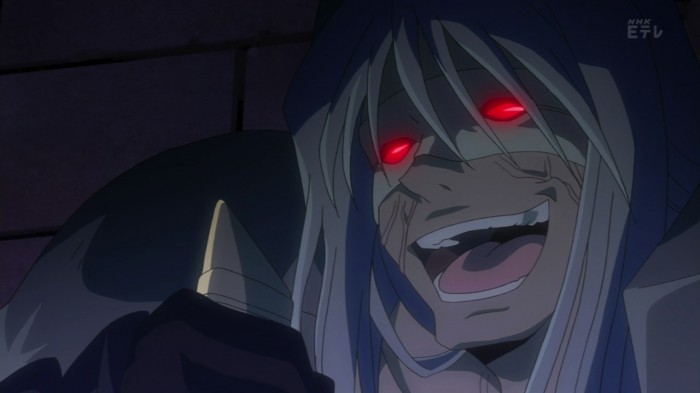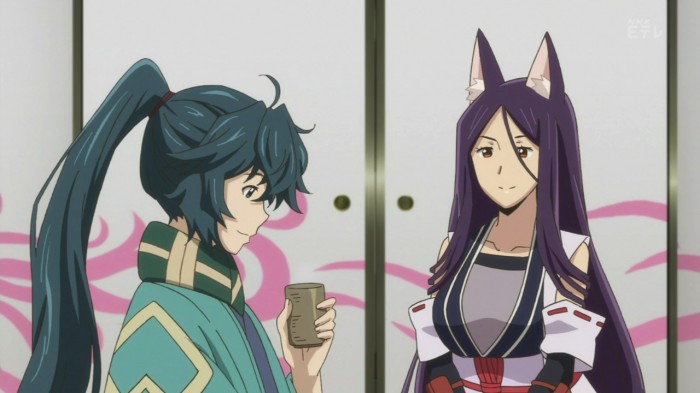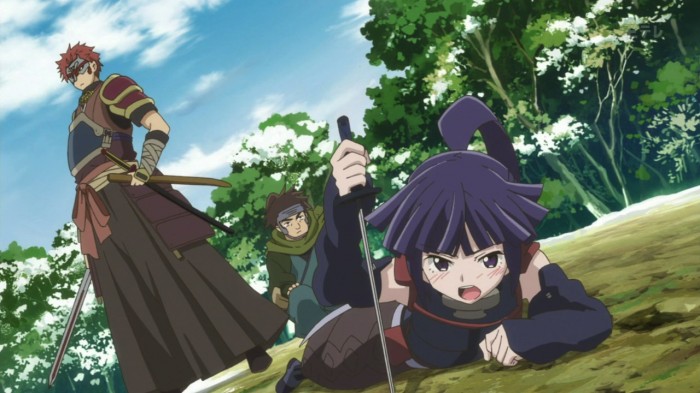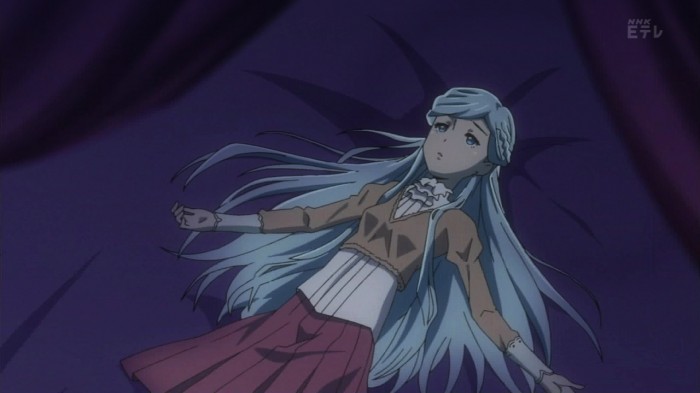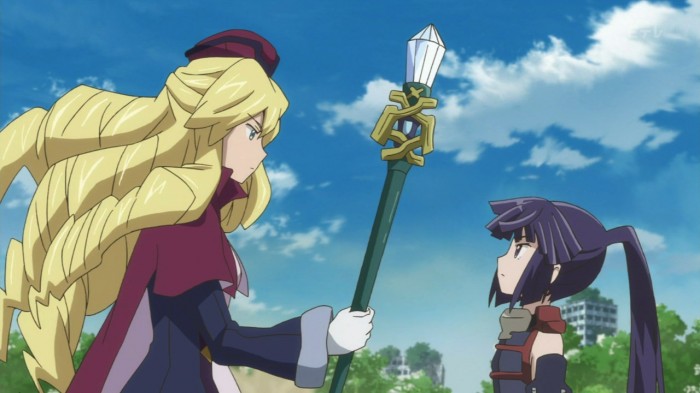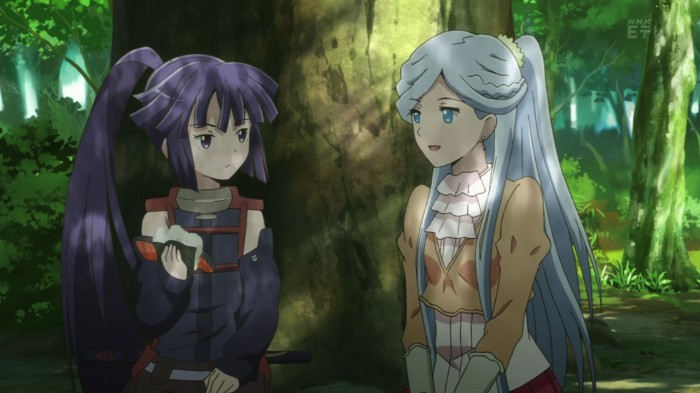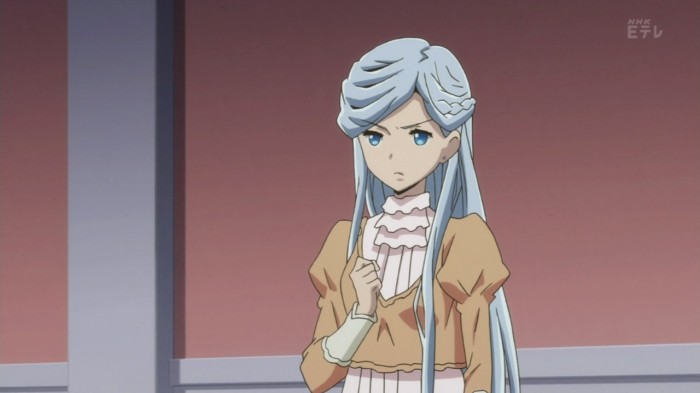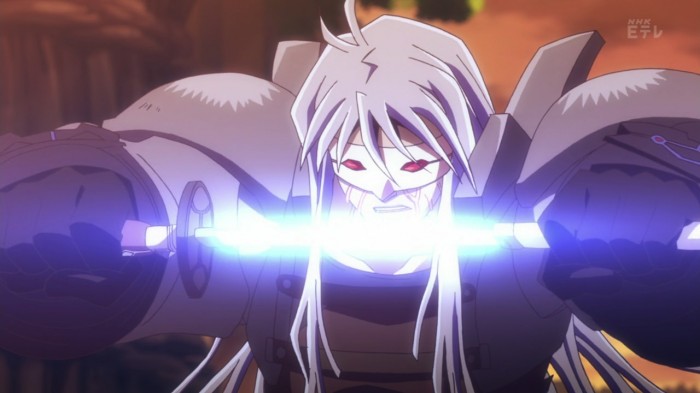 Basically, this episode is about Akatsuki's journey to be stronger: by accepting that she's weak and needs other people. Now that Akihabara is in danger, Rieze steps up and coordinates a good plan to take on the evil PK. Still, it's totally rare in any game to see normal NPC turns into a raid boss in the middle of a peaceful city.
With Lenessia is asked to shut down the magic circle that prevents monsters from entering the city, I suppose there will be more surprises in the future for our beloved city. It's probably find if it's just low level monsters. But imagine having real raid bosses visiting the city on a regular basis? That's not gonna be pretty.
Anyway, I'm still generally disappointed with the extremely slow pace of this arc. Yes I know they want to show (and highlight) Akatsuki's character development, but I'm sure they can do it in a much better way. Double the speed would be closer to ideal situation, I would say.