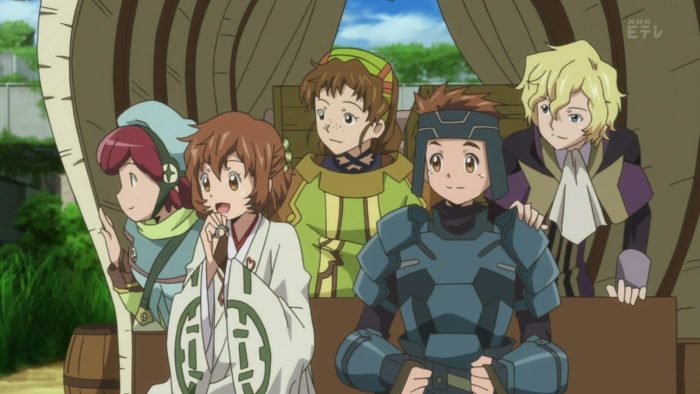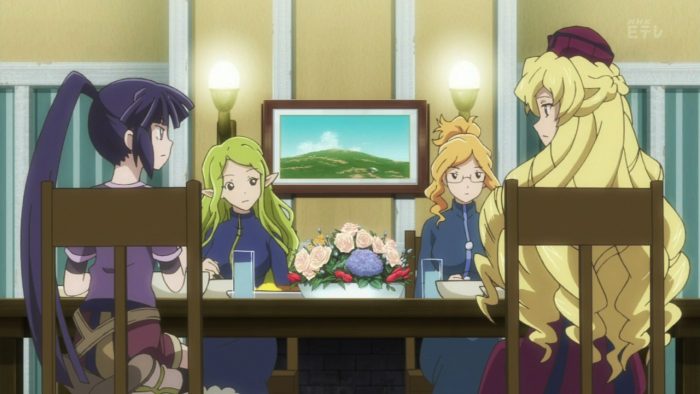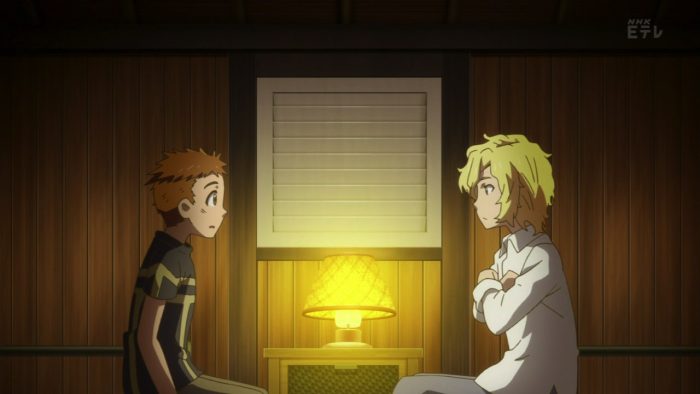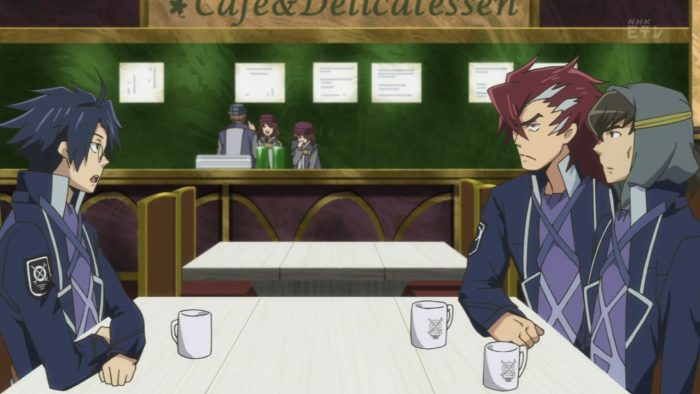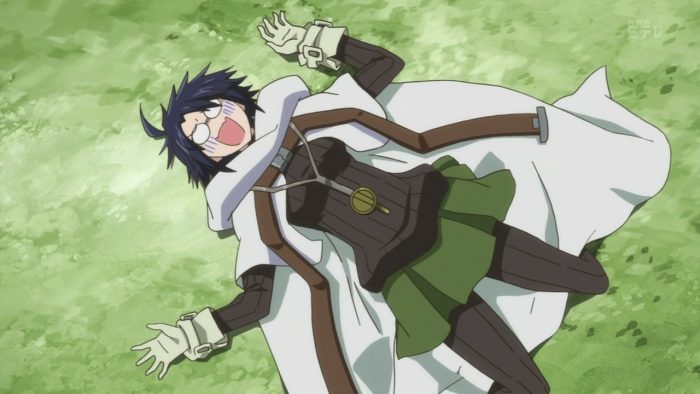 Another lighthearted episode with our junior members continuing their quest journey together. We get some funny moments and cute scenes, but nothing really special to mention here. Not really sure how this will lead to the next conflict, but this seems like a slow build-up for a grand ending.
Meanwhile, our senior players are also having calm days. D.D.D and Honesty guild seems to have problems on their own. Some D.D.D members are leaving after Crusty disappeared. Honesty guild is having problem with too many new members joining, but many of them do not really contribute anything to the guild. Accepting those people, in my opinion, will lead to more problem in the future. It's always a bad idea to aim for a large number of members without solid foundation of an organization. Quality is more important than quantity.
The most interesting part of this episode comes near the end. We get a female version of Shiroe. And the character name is Roe2. Coincidence? I really don't think so.