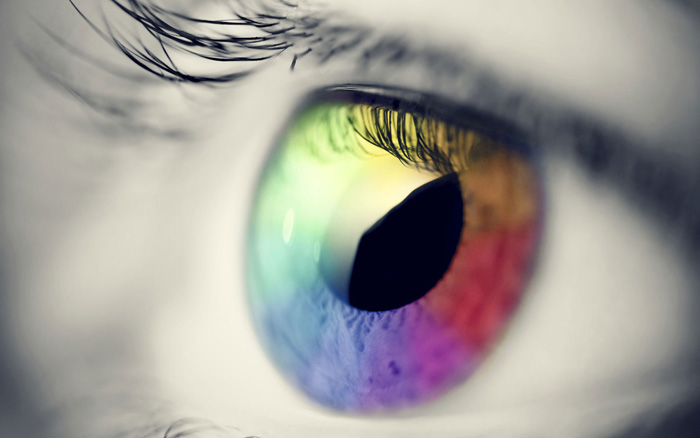 Starting from today, Balamiere.com is optimized to look better in Retina Display screen. Not all images will be optimized as I will need to find new images in high resolution (and that's very time consuming).
HiDPI is a technology which allow digital display in super small pixel size, smaller than what our human eyes can differentiate. These super small pixels build a very smooth images compared to the "standard" display. Retina Display is a name created by Apple for their version of HiDPI. All iPhones starting from iPhone 4, all iPads from iPad 3 and Macbook Pro with Retina Display use this technology.
| | |
| --- | --- |
| normal image | Retina Display optimized |
Have a look at a small comparison above. Both images will look the same in normal screen. But the Retina Display optimized image will look better in computers with Retina Display or HiDPI screen technology.