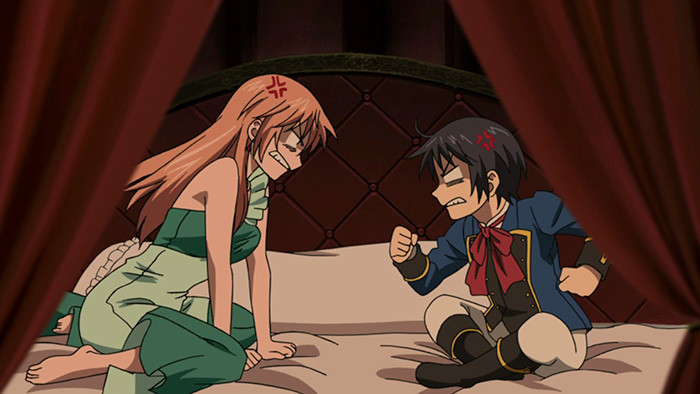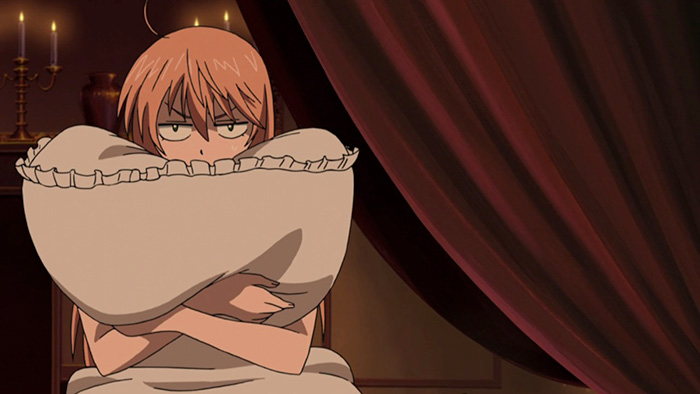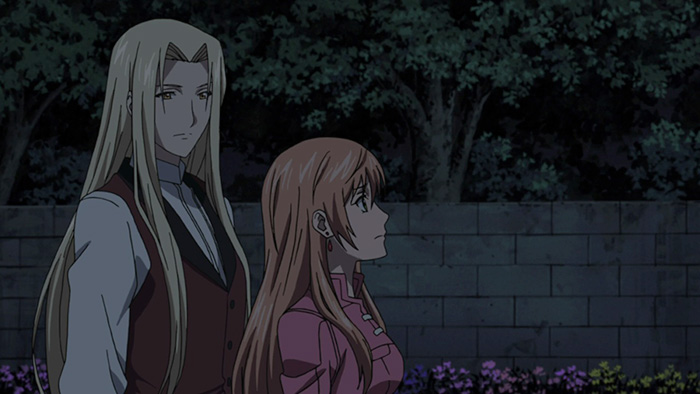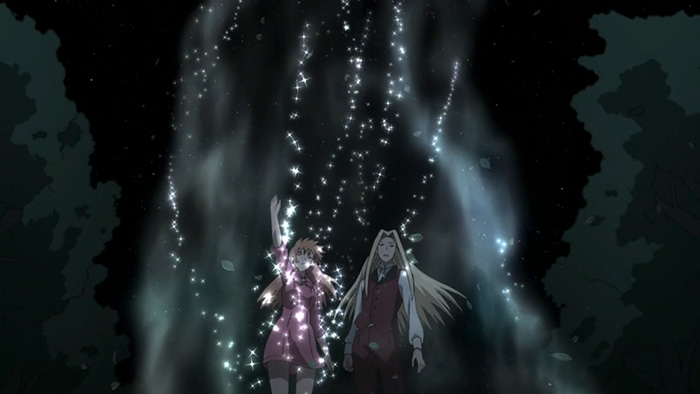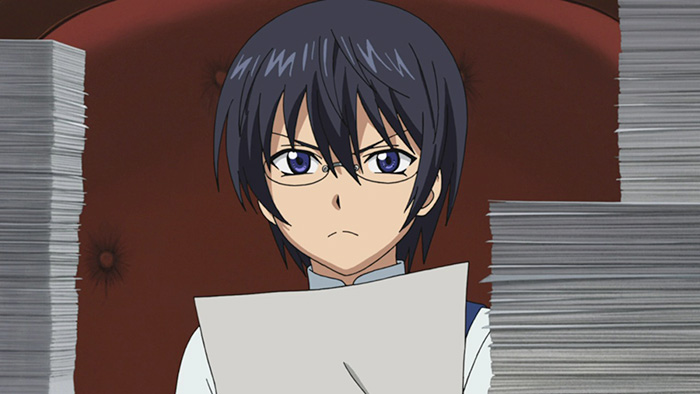 What it seemed to be a very dark ending last week resolves in a very light way this week. Livius comes to Nike's room after realizing he said too much. And the incident is solved just like a typical couple argument.
Nike is still trying to fix the bad relationship between Livius and his uncle. So she helps Bardwin to escape from prison to find out more about his past with Livius. Turns out, Bardwin liked Livius' mother. He left the kingdom when he had different view with Livius about some issues, but he returns when he heard Livius is getting married because he felt he need to find out what kind of woman is going to be on Livius' side. In his own way, Bardwin still cares about Livius. But I guess the ego of these gentlemen is just too much, until Nike decides to take action.
It's not a surprise that the plan must be about giving these two a chance to talk. Nike's plan is to get them inside a glass room in palace garden while she summons rain so they can't get out. I laughed hard when Livius and Bardwin realize they have been inside for an hour. It means Nike has been singing her rain song for an hour non stop to keep them there. Her tired voice is just hilarious!
In the end, Bardwin returns as Prime Minister and his relationship with Livius gets restored. Uhh, sorta. Expect to see more of their fights in the upcoming episodes.