Yet another girl so soon. This time, imouto type.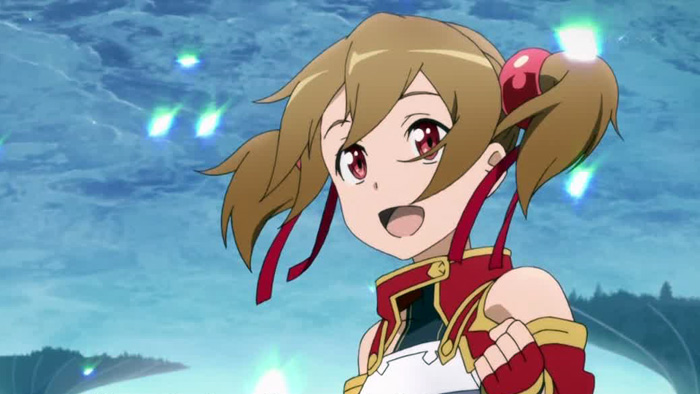 Silica.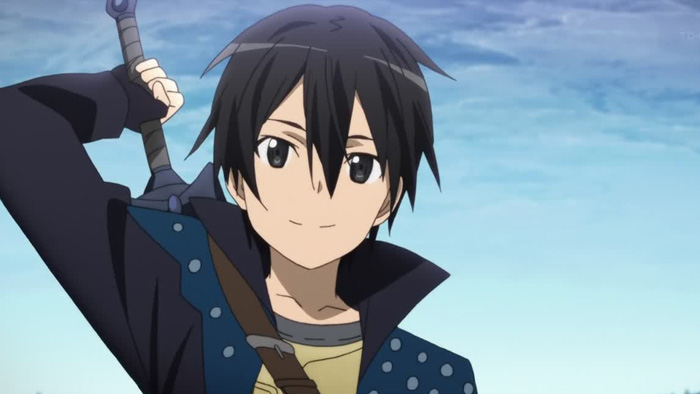 Last week we had Sachi, a "weak girl to be protected" type. Now we have Silica, an "imouto" (younger sister) type. Seriously, what's with Japanese people and their imagination about their siblings?
Having said that, I'm glad that at least this one doesn't end up dead.
Anyway, not a bad episode. The scene of this level is quite nice. They should have put Asuka and Kirito here instead of Silica though.