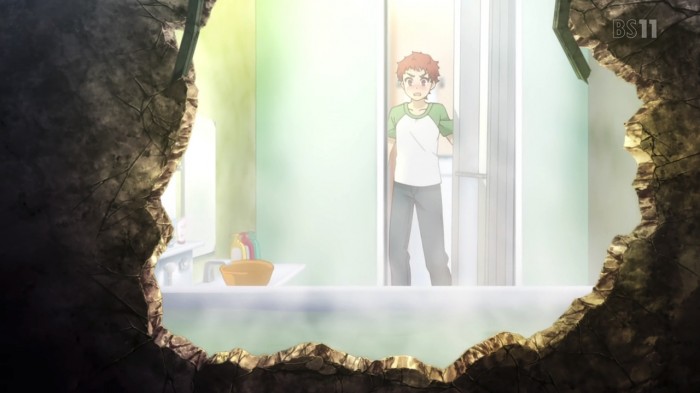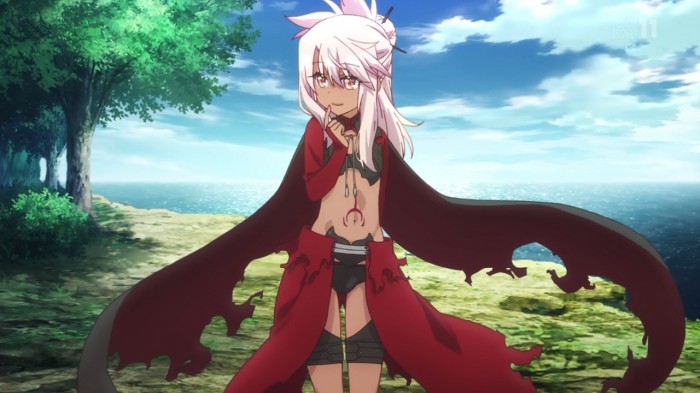 Illya tries to practice a new magical move and makes a mistake. Her bathroom is destroyed once again. So people from Einzbern house go to Luvia's place to take their bath.
After some incident in bath, ended with underwater explosion, Luvia and Rin ask Illya about what she wants. Illya's answer is: she want her old life back. She doesn't realize that this answer implies that she want a life without Chloe, and even Miyu.
Next we have Miyu goes to Chloe. Still a lot of mystery here, but at least I can confirm that Miyu's past might be the more than what we imagined. Perhaps we will have a special arc about that later.