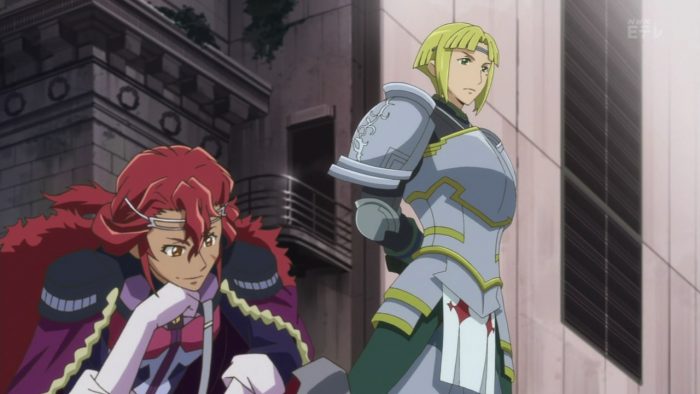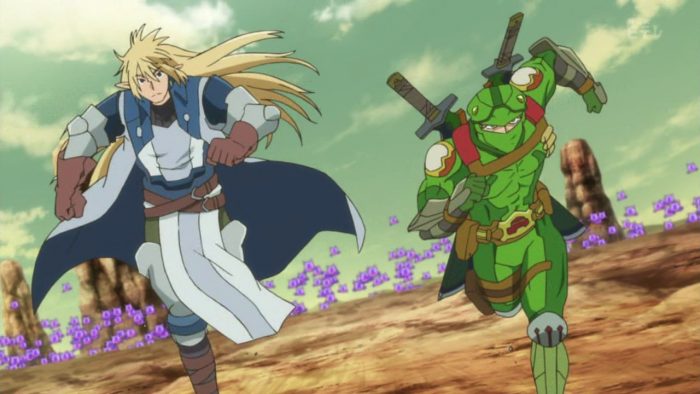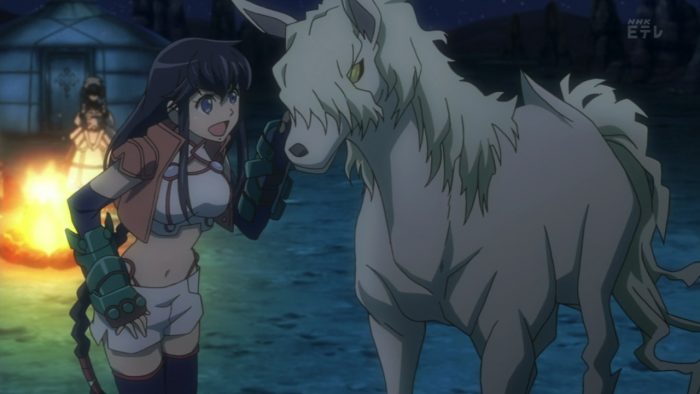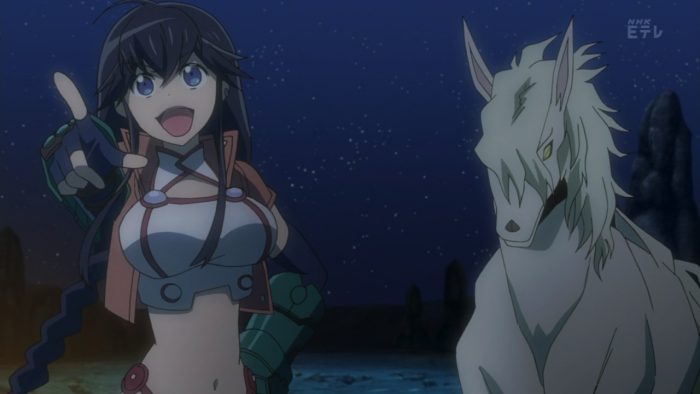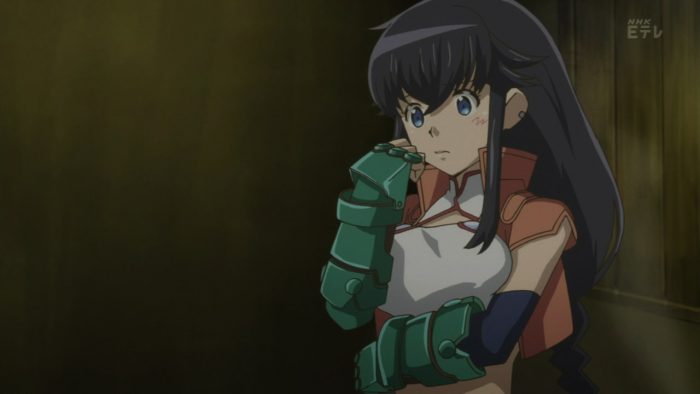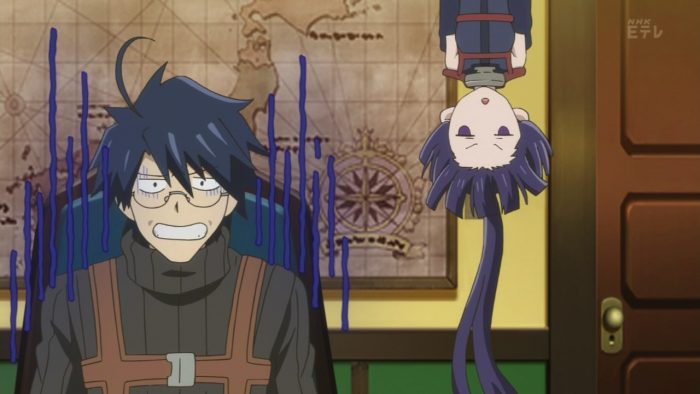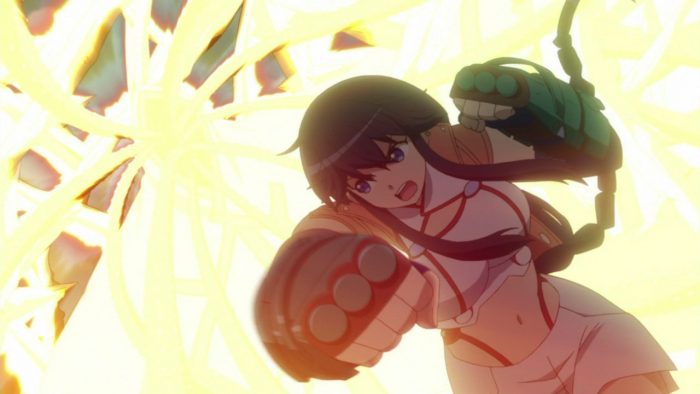 This entire episode is about Kanami, the former leader of Debauchery Tea Party. To have an entire episode to introduce a new character, she must be very important for the next arc, and hopefully for the rest of the story.
So far, Kanami seems to be a very likeable character, at least in my opinion. She's bright and naturally draws other people around her to join her pace. Her personality is very positive, to the point of a bit too much, I think. However, I can clearly see how she could became the leader of such a legendary group. Somehow I feel that this last arc about Minami has strong connection with the past story of Debauchery Tea Party.
If they introduced Kanami sooner (right from the start of the story), she might even become my favorite heroine. But for now, I think Akatsuki still deserves that spot.